Need a system to become a better Designer ?
Try my 5-Steps Creative Process !
Become the successful & innovative designer you want to be.
I'll show you how in this free ebook !
Creative Souls & Textile Lovers,
This Is All For You !
Dreaming of becoming a textile designer ?
Or just wanting to know more about textiles in general ?
This website was built for you !
You'll find tons of resources to learn more about Textiles, Fabric Manipulations & Creativity !
But who am I to teach you anything ?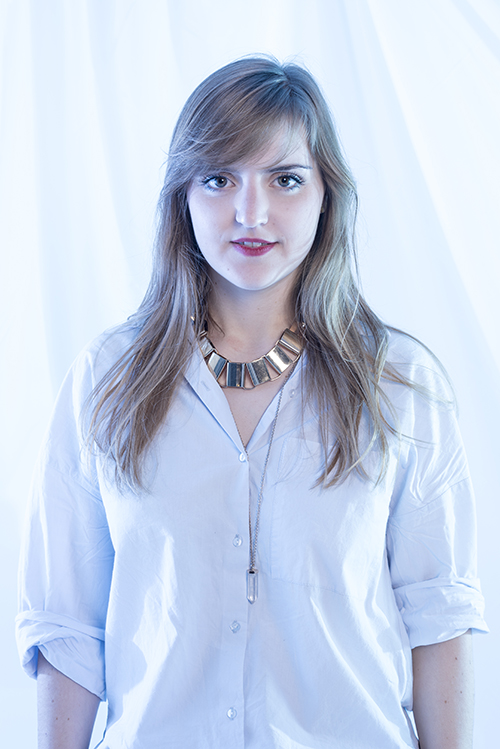 Hey ! I'm Floriane
It's so nice to meet you ! 
I am a textile designer, and I love to create fabric manipulations ! I created my own Creative Textile Studio, Flo Home Delight, just out of school, and I've been making crazy textile things there. 
And when my passion for fabrics was getting too big to handle on my own, I decided to share it ! After working in fashion design, in textiles and on my own, I started to write about my favorite subjects. 
Here's what I love to talk about …
Theoric knowledge around textiles and how they are made, not to annoy you, but so you can make better creations !
Hello, amazing creations ! Learn more about how to make them, create beautiful things, and become a master at fabric manipulations !
'Cause it's the base for everything in your life as a designer, you better get the hottest tips !
What category are you the most attracted to ? Just click on it to learn more !
This is what I've been writing about lately :
Can I support you even more ?
Discover all the good stuffs I still have for you !
The Design Coaching Call is your accelerator to create better designs. Get more innovative ideas, unblock your concepts, and get constructive advices and tips to make incredible designs.
The 5-Steps Creative Process for Designers is THE guide to help you create more innovative designs. Use the steps to get broader and deeper ideas for your designs, and stand out from the crowd ! And the best part ? It's all FREE !
Textile Creations with Floriane Schmitt is the FREE Facebook Community where all Textile Lovers and Creative Souls gather ! It's your place to ask for advices, opinions, share your work and learn new tips about textiles and creativity.