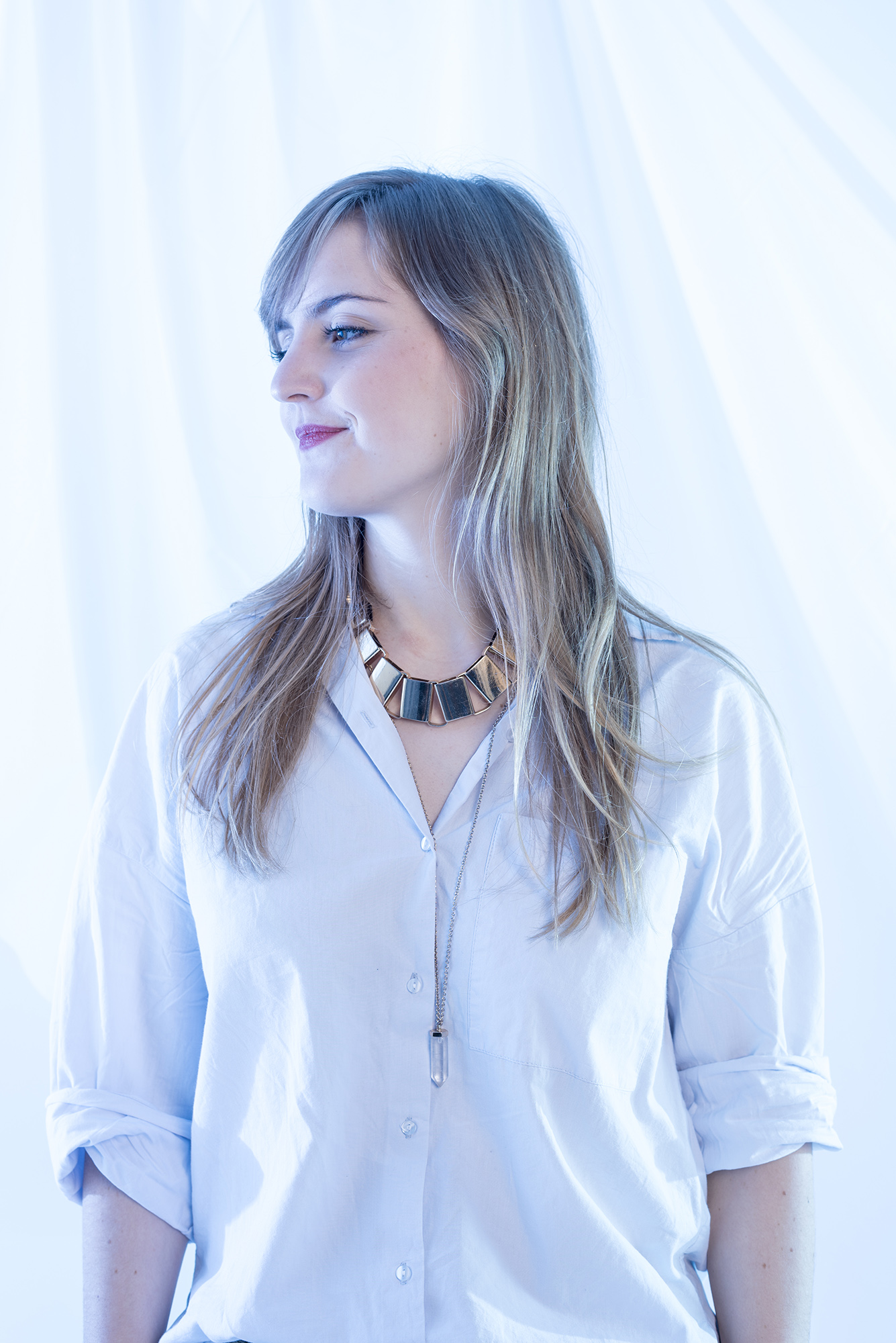 You know
you ARE a creative person.
You just don't know
HOW to express yourself (yet).
Start learning
How to design NOW !
Download my free guide "The 5-Steps Creative Process for Designers" and learn a proven creative method to design innovative products !
Everything on this page was created to help YOU become the designer you dream to be.
Your soul calls for more creativity, innovation, and self-expression.
It's time to get it !
You KNOW you're capable.
You just need a few tools and advices to get there.
Here's where I come in !
I created programs & coaching to help YOU make your designs dreams come true.
So that you can become a textile professional, and fully own the fact that YES. YOU ARE A DESIGNER.
You want to be creative everyday, have a job you're passionate about, not just to a job that pays the bills.
Your dreams are big,
and you're done hiding from them !
It's time to make them a reality.
You've always been attracted to textiles.
Whether it was through fashion, where you loved to touch aaaaall the clothes in a shop or in your mom's wardrobe, or whether it was in your house, surrounding yourself with hundreds of cushions and plaids.
The colors. The textures. The richness and creativity of it all.
You want to be around it every day.
A normal-boring-9 to 5 job ? Been there, done that.
You need something that fire up your soul.
And that something ? You have it inside of you already.
It's your CREATIVITY.
You have all of these ideas of everything you want to create, but for some reason, you can't bring it to life. You started drawing, maybe tried to sew, but you're never quite happy with the results.
A little bit too classical. A little bit too similar to another designer's creations. A little too "blah".
This doesn't mean you'll never be a good designer.
It means you haven't reach your full potential !
YOU ARE IN THE RIGHT PLACE.
If we haven't met before, I'm Floriane. I'm a textile designer, and I help Creative Souls like you accelerate their design dreams ; going from "I wish I could be a designer" to "I'm so proud of my last collection".
I was a girl with a dream, and became the owner of 2 successful companies, creating textile products on one side, and helping designers on the other side. 
But in the beginning, I didn't know anything … about anything.
But I did learn. A lot. From sketching to designing, sewing to finding my own voice, I went through every steps.
And now, I'm showing Creative Souls like you just how to do the same : become an accomplished designer, using textiles to express yourself.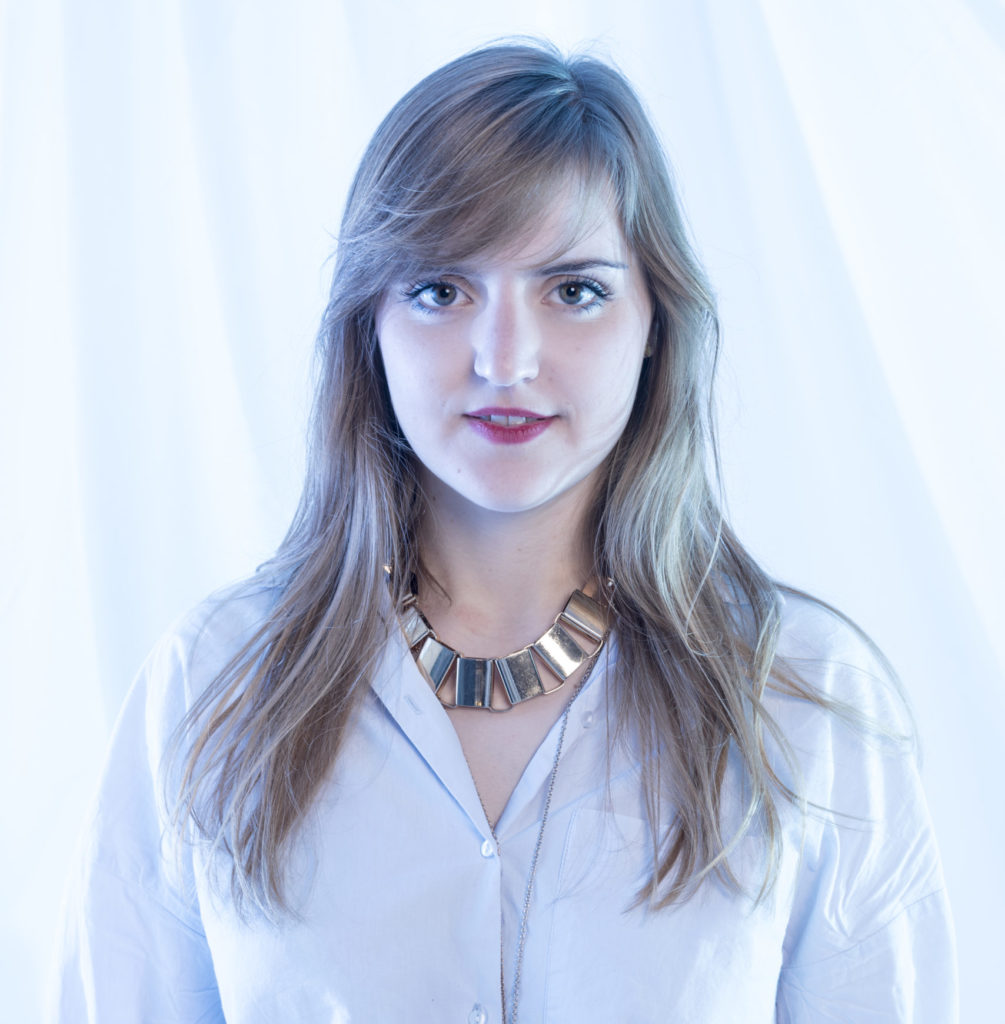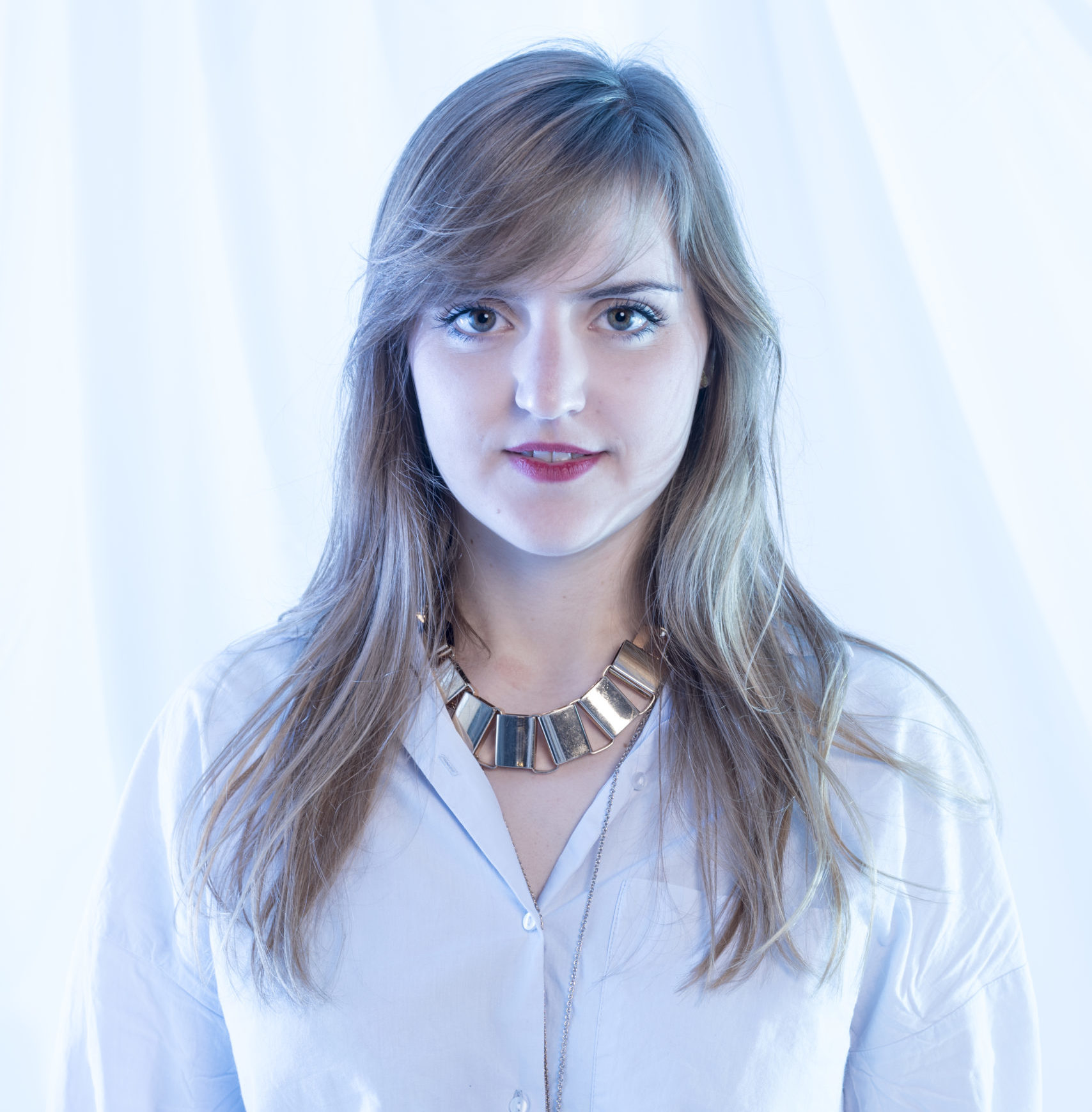 Think of my programs as your fast track to :
~ Finally go from your ideas to a final product, whether you want to create fashion collections or textile designs.
~ Be a textile professional. Who went to fashion school and still don't know how to choose a fabric correctly ? 🤦🏼‍♀️
~ Get a proven method to create innovative designs. Bye bye, boring ideas. You're done being afraid to copy someone else, 'cause you have a special way to create by yourself.
~ BE PROUD OF YOUR DESIGNS. Hell yes, shout it from the rooftop : what you created is great, and you're not afraid to show it !
LET'S MAKE YOUR DESIGN DREAMS COME TRUE
with these programs :
The Design Coaching Call is your accelerator to create better designs. Get more innovative ideas, unblock your concepts, and get constructive advices and tips to make incredible designs.
The Creative Process
for Designers
The Creative Process for Designers is THE program to learn how to be creative, and make designs that stands out ! Learn my proven step-by-step method to create unseen before designs.
Textile Creations
with Floriane Schmitt
Textile Creations with Floriane Schmitt is the FREE Facebook Community where all Textile Lovers and Creative Souls gather ! It's your place to ask for advices, opinions, share your work and learn new tips about textiles and creativity.