Do you want to learn new textile skills ?
Are you interested in fabric manipulations,
but have no idea where to start ?
Do you want to express your creativity using textiles ?
YES, it is possible,
And NO, it's not complicated !
Let me show you how ! One more question first :
Have you ever tried creative workshops ?
Because they are the best way for creative people to learn new skills !
In a custom setting, get at the same time inspirations, technical knowledge AND practical exercises
Follow a textile workshop to learn how to create fashion or textile collections, a specific fabric manipulation technique like pleats or Canadian Smocks, or a new way to design using textiles in a creative way.
Does this sound like what you need ? Contact me now at hello@florianeschmitt.com to tell me more about your specific project and we'll discuss a custom workshop for you !
Do you need more details ? Continue reading 👇🏻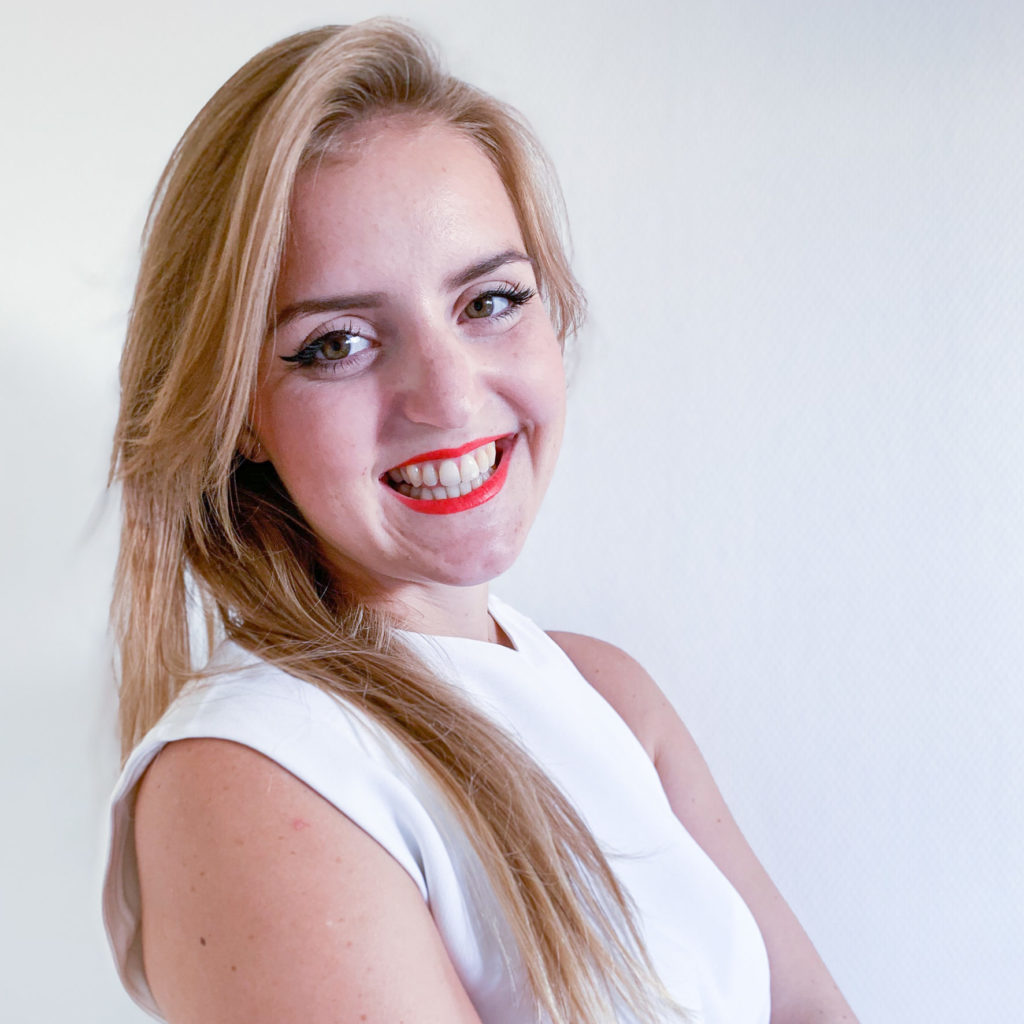 " Hi ! If we haven't met, I'm Floriane, a french textile designer. Trained in fashion and textile design, I've launched my own fabric manipulation based studio & create collections of creative textile objects & accessories [Have a look here : Flo Home Delight ]
Throughout my career, I've been asked to teach fashion students how to do these fabric manipulation techniques, and how to use them for their fashion collection. Now, I'm offering textile workshops for you and your team or students as well !
I'm available for any workshop and talks around textiles, fashion design, creativity and fabric manipulations, IRL or online. "
Past textile workshops examples :
Click on the pictures to enlarge them !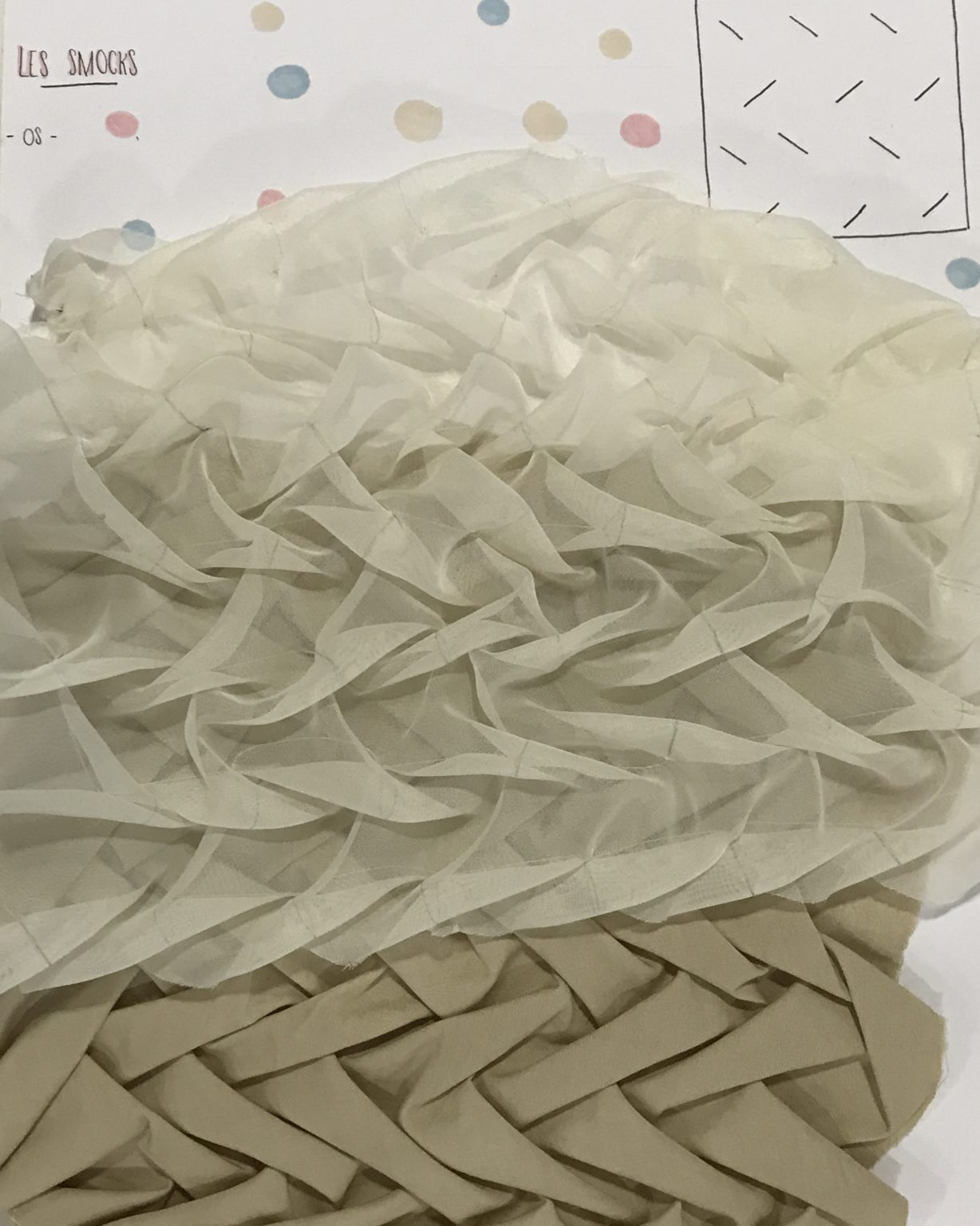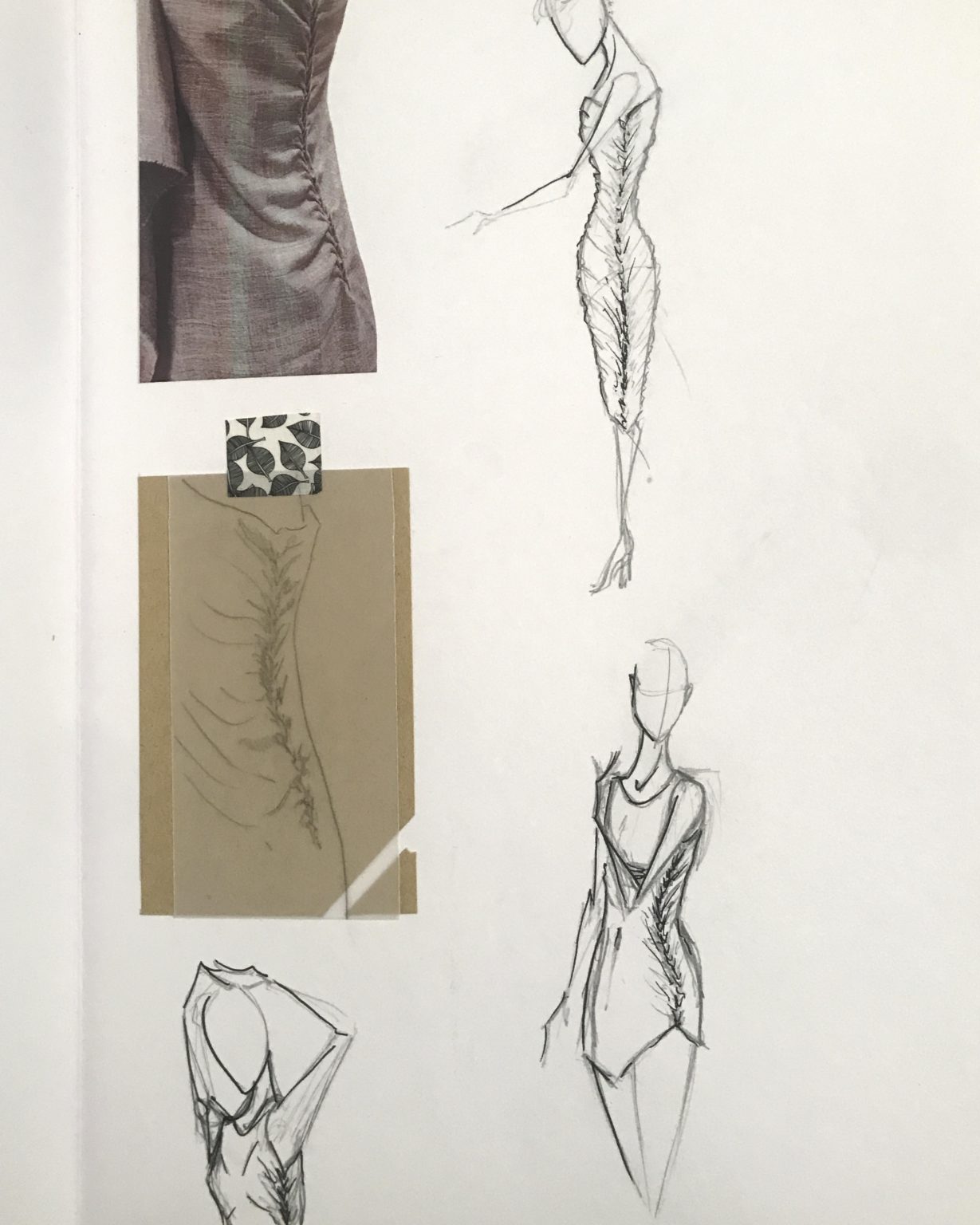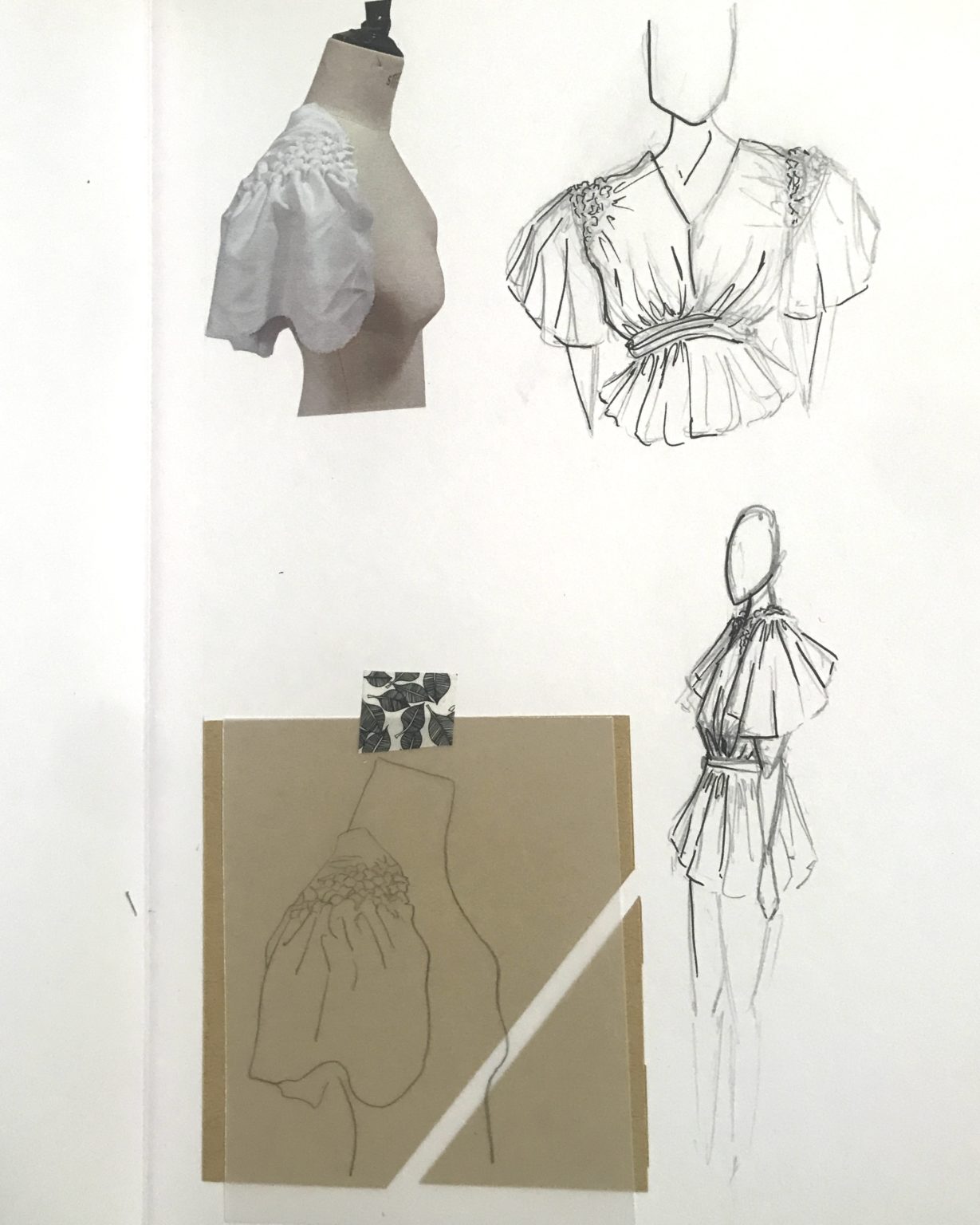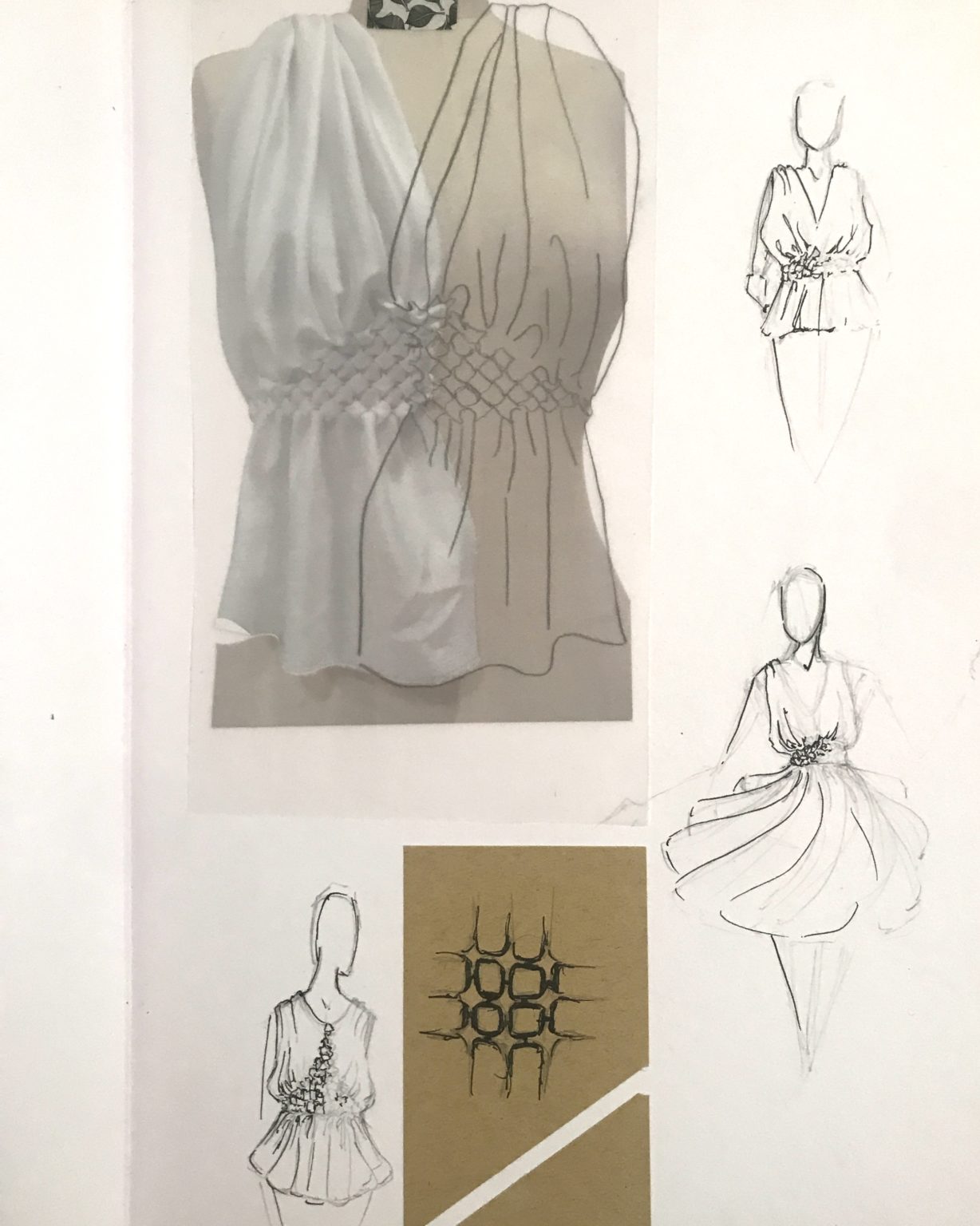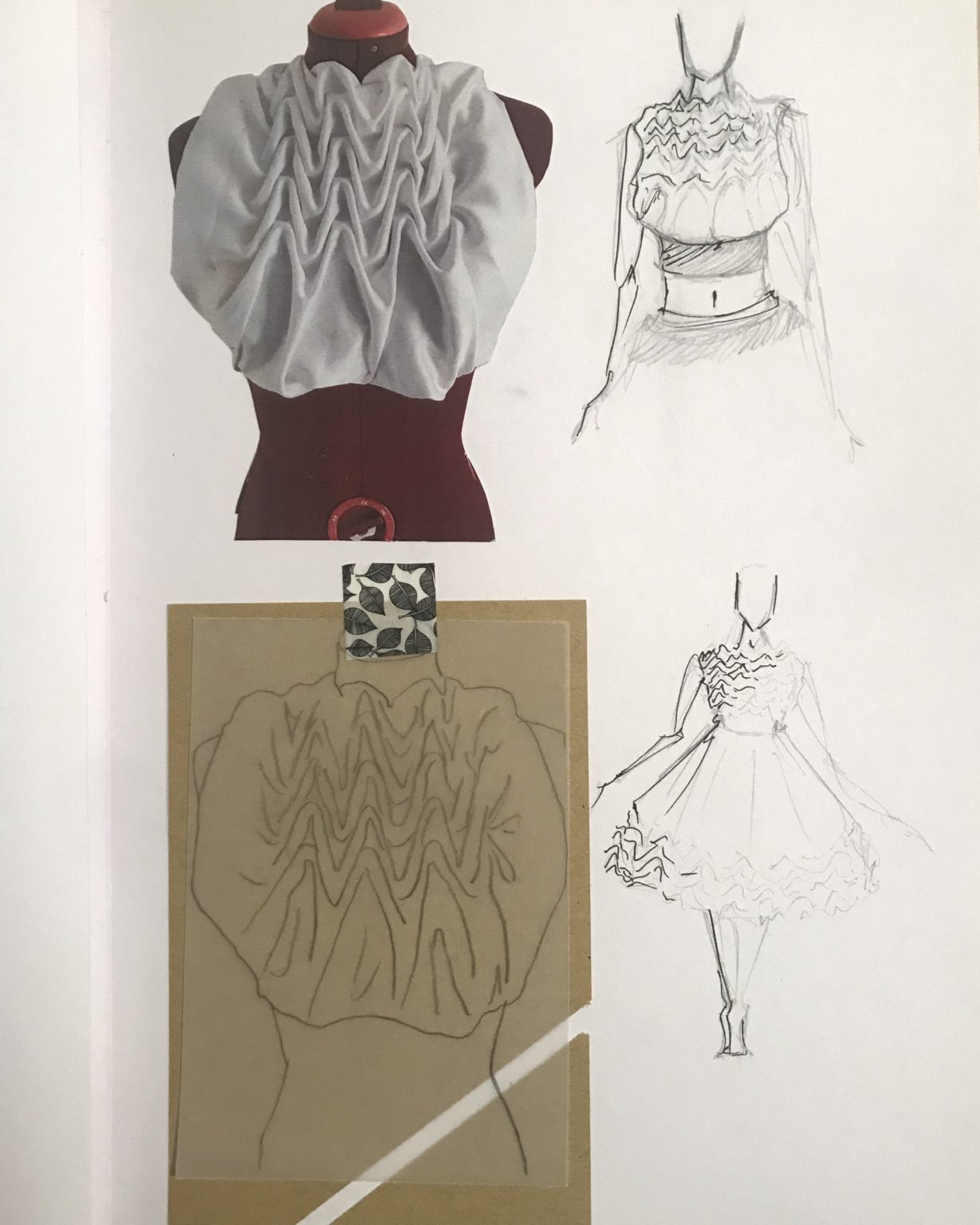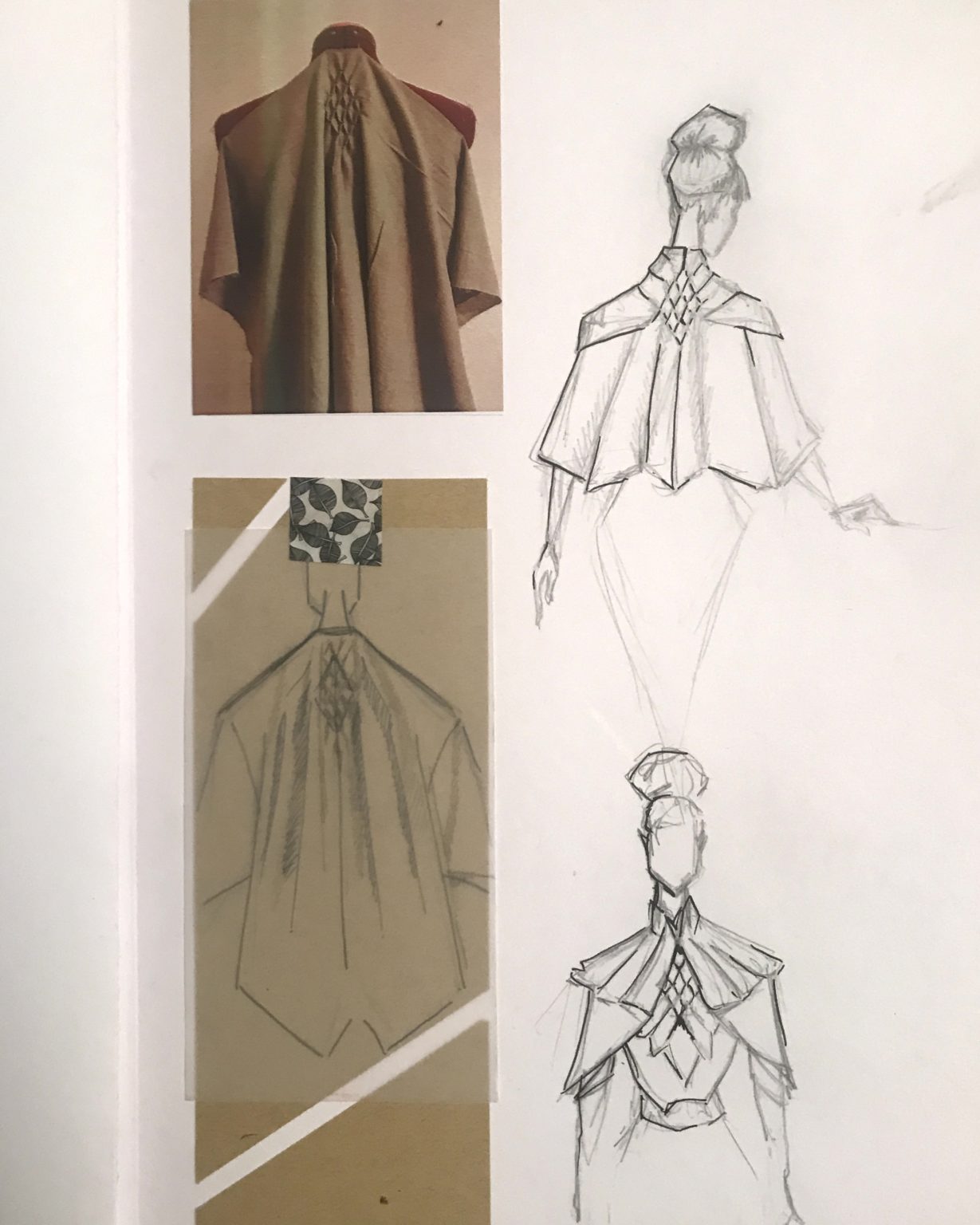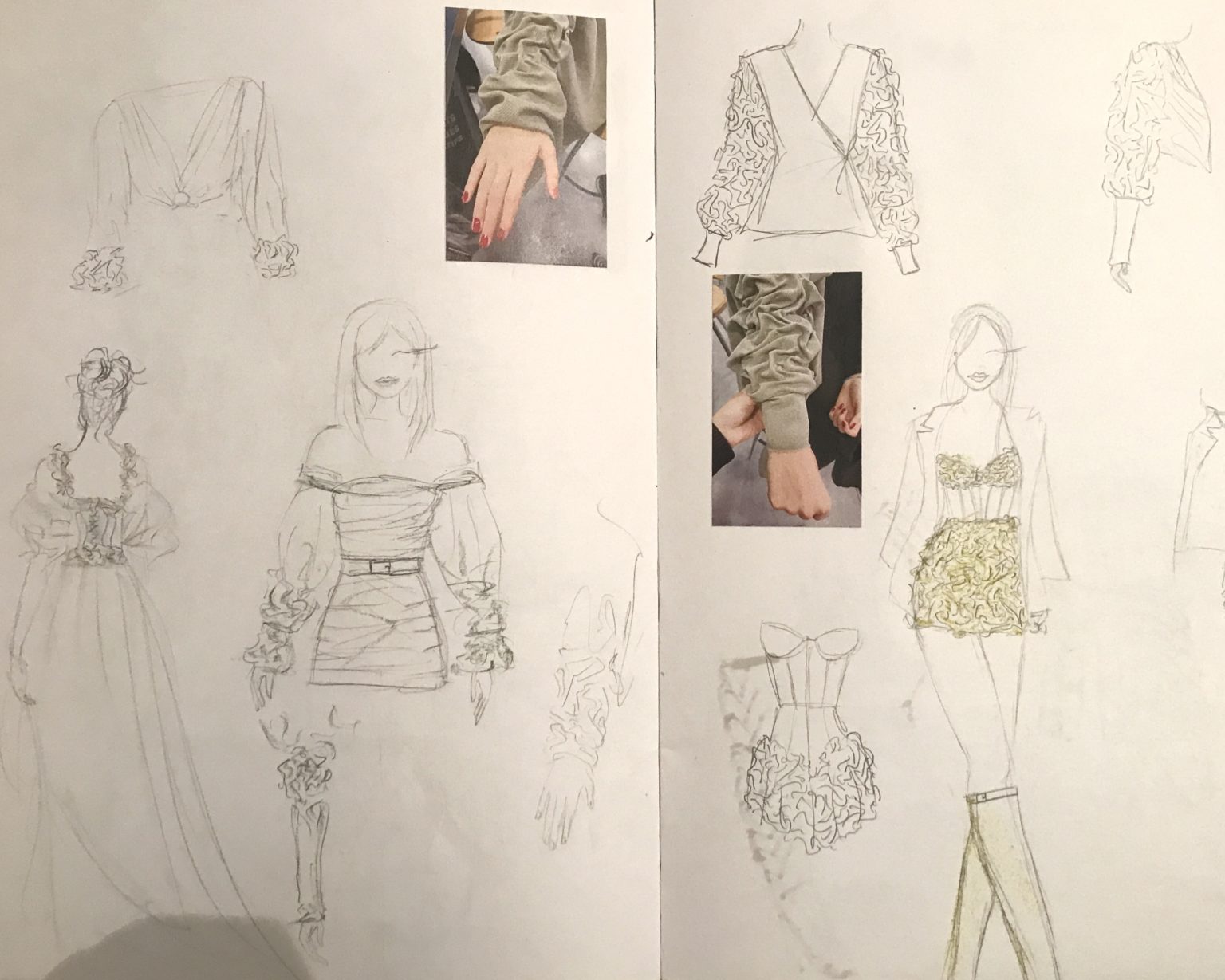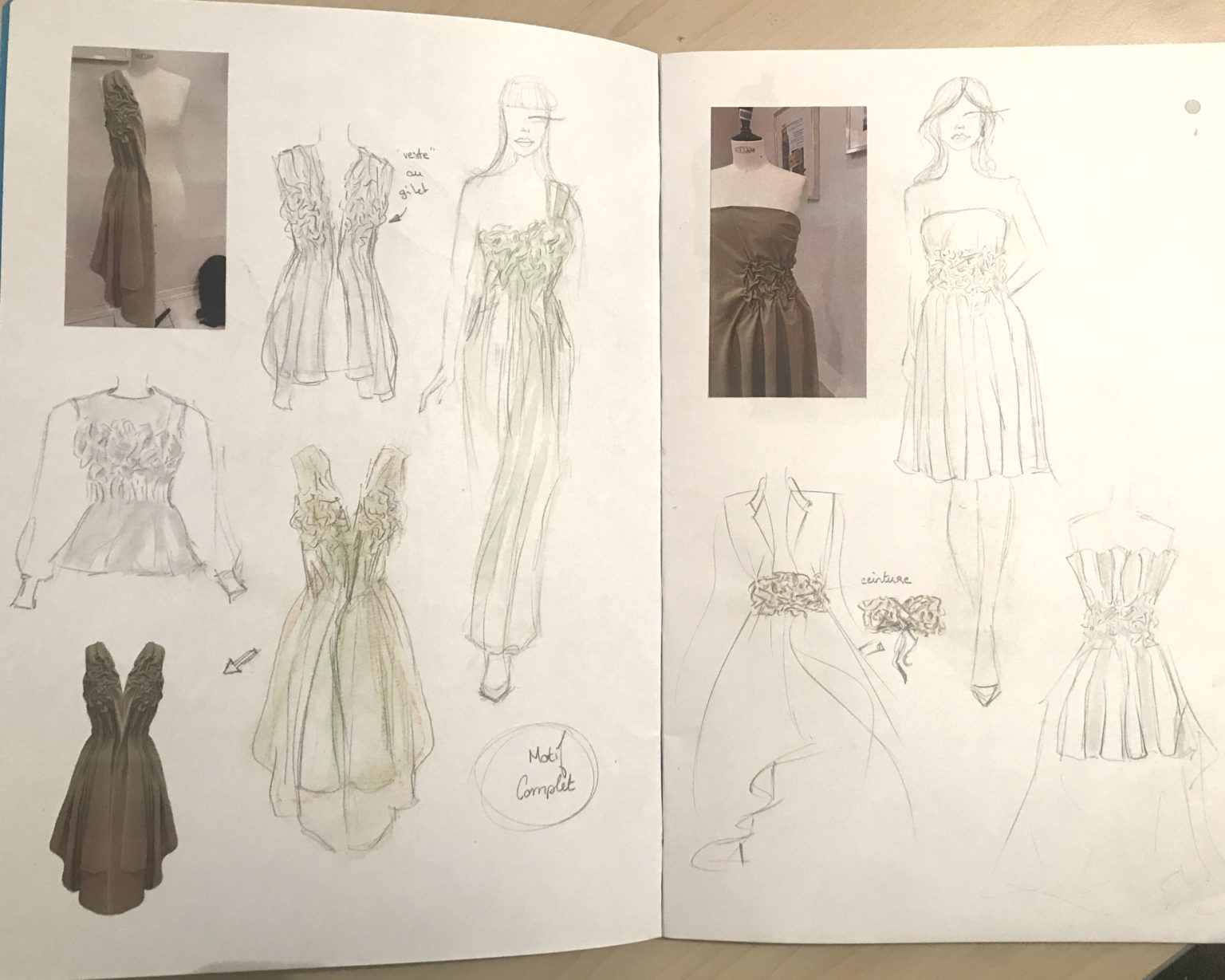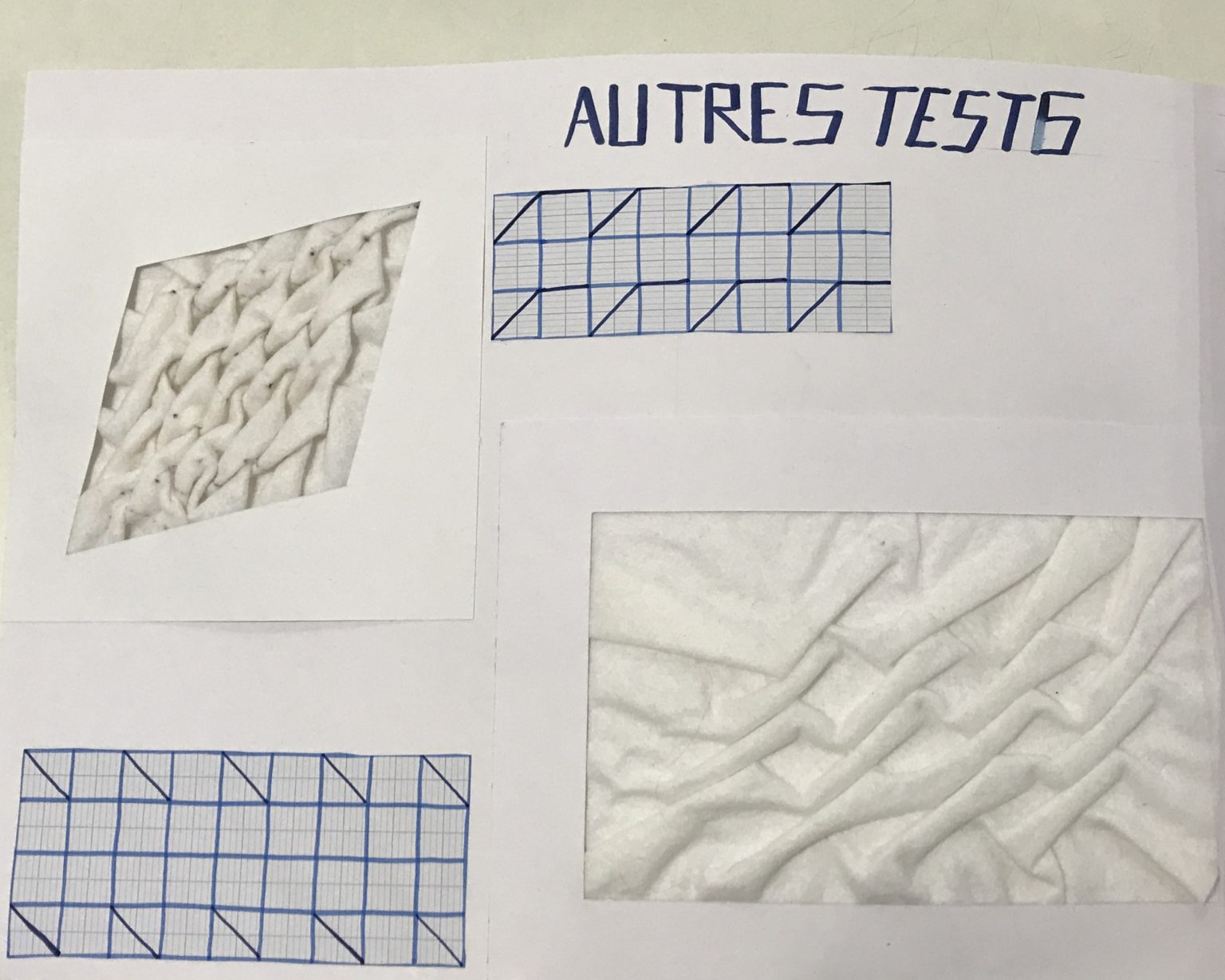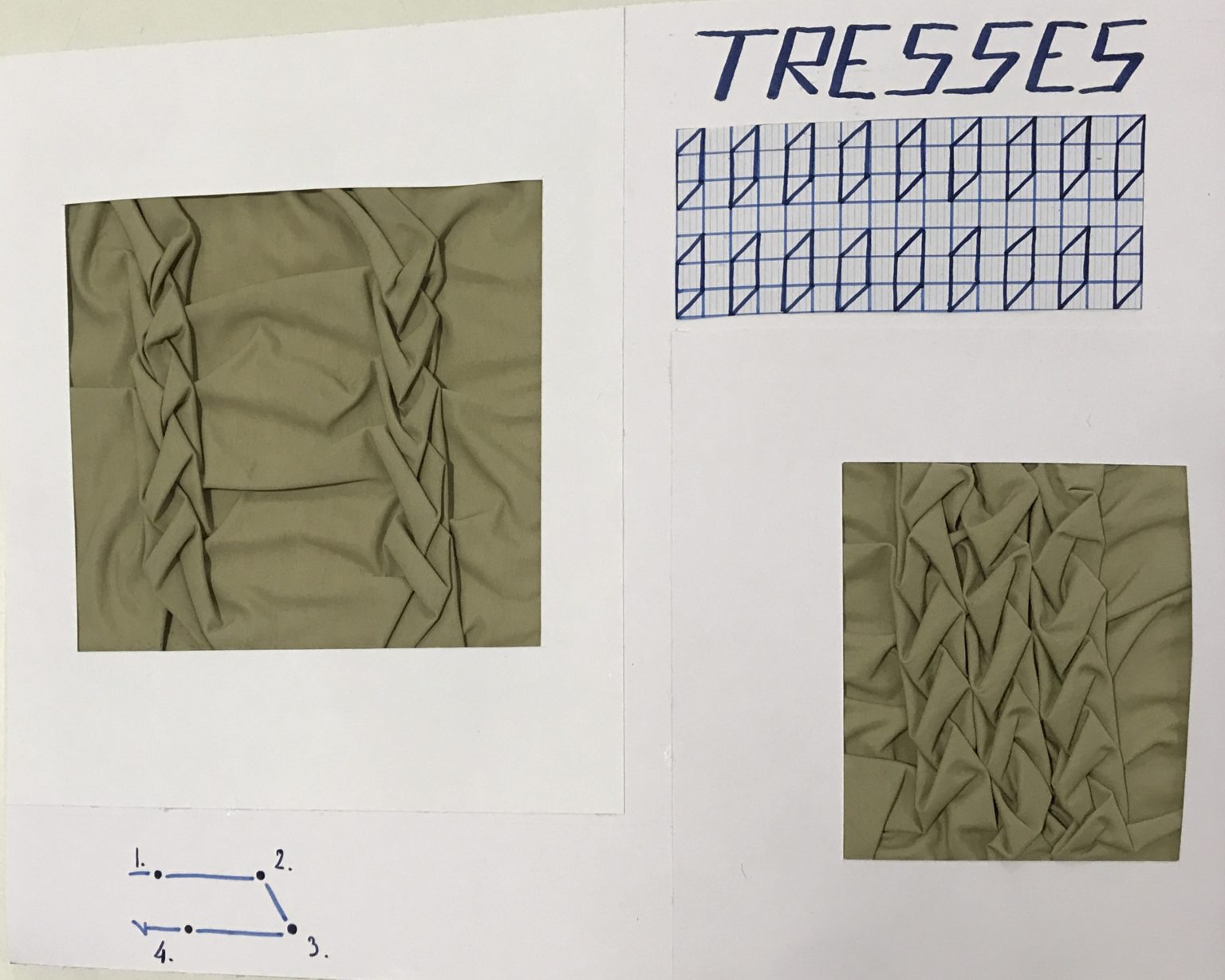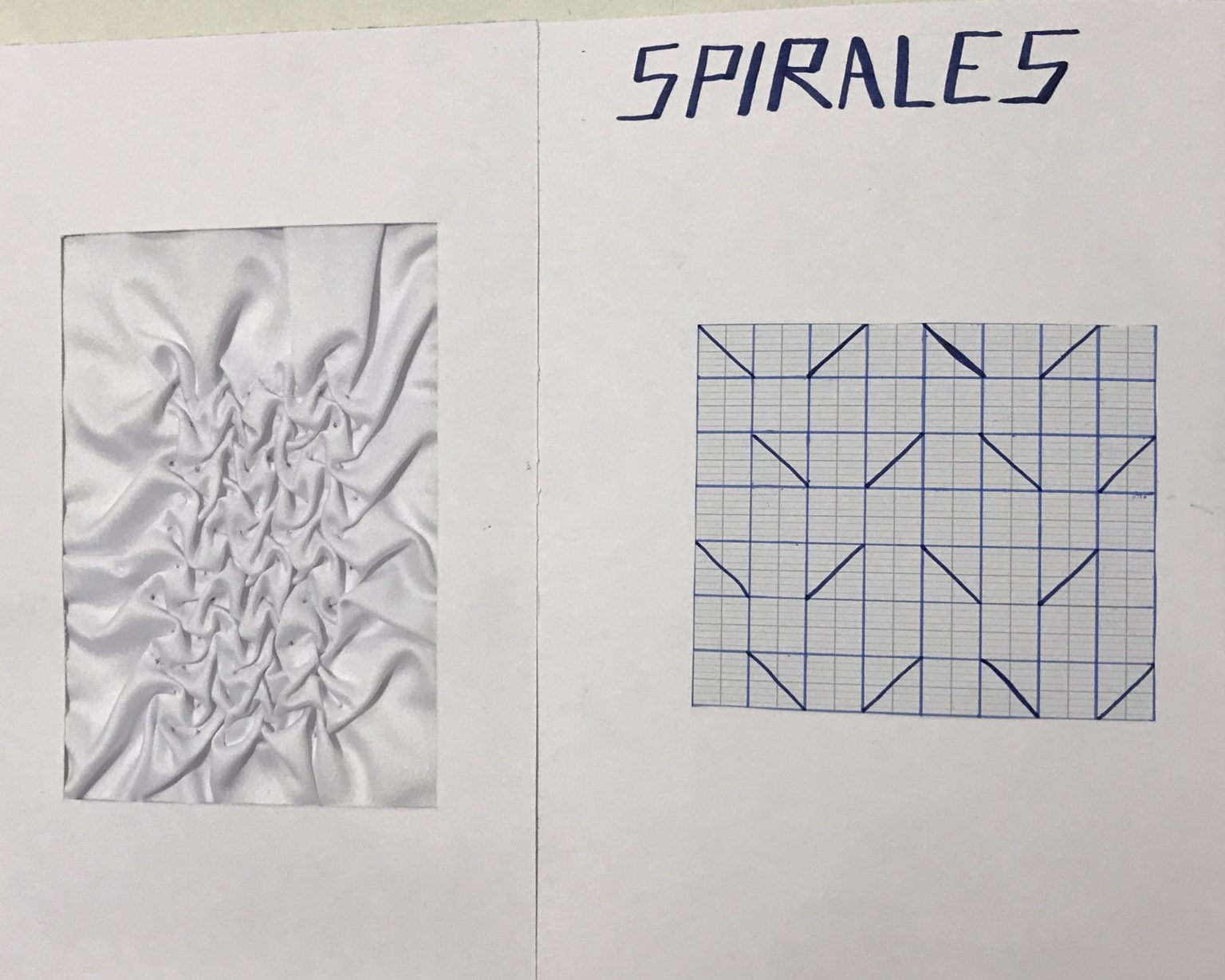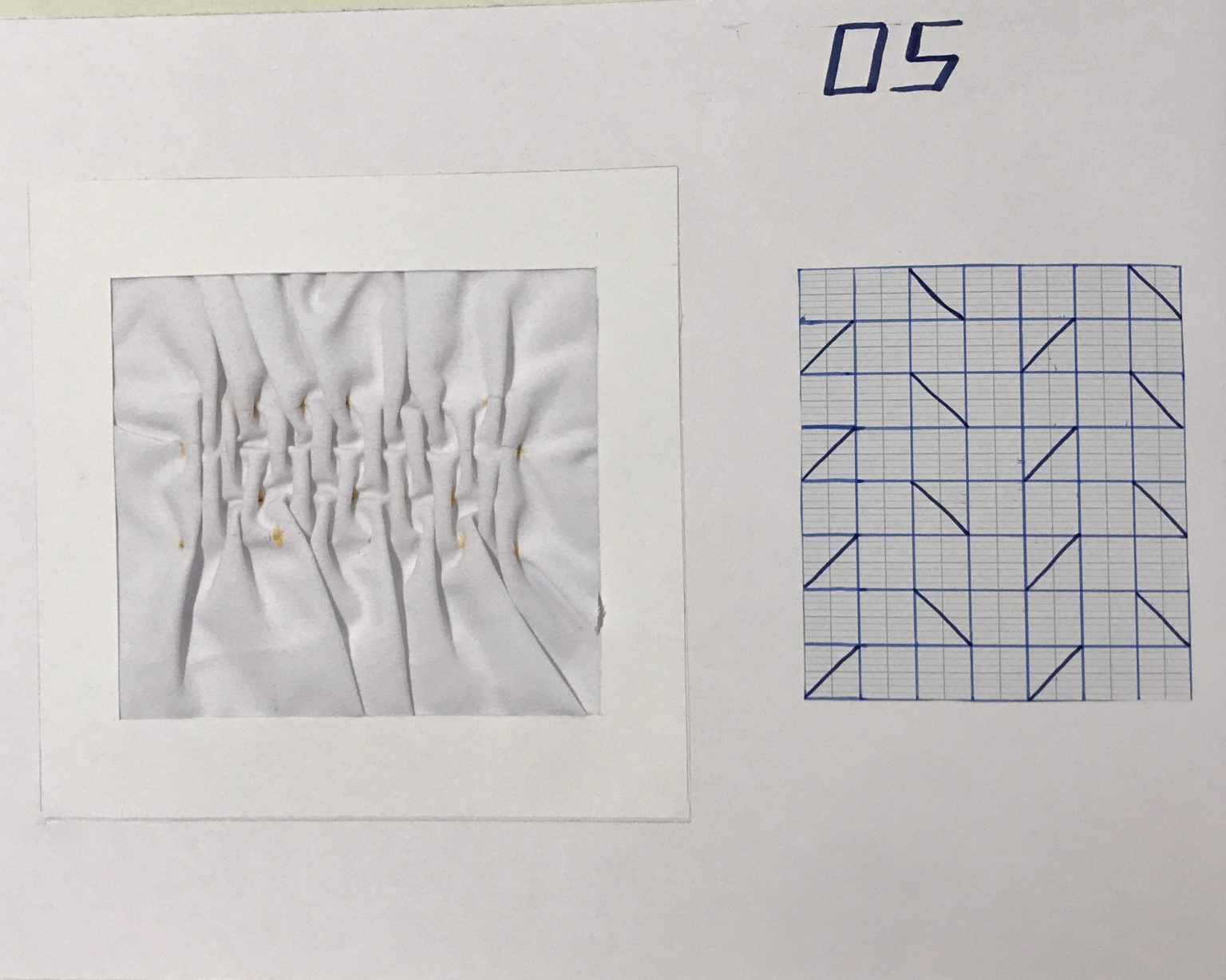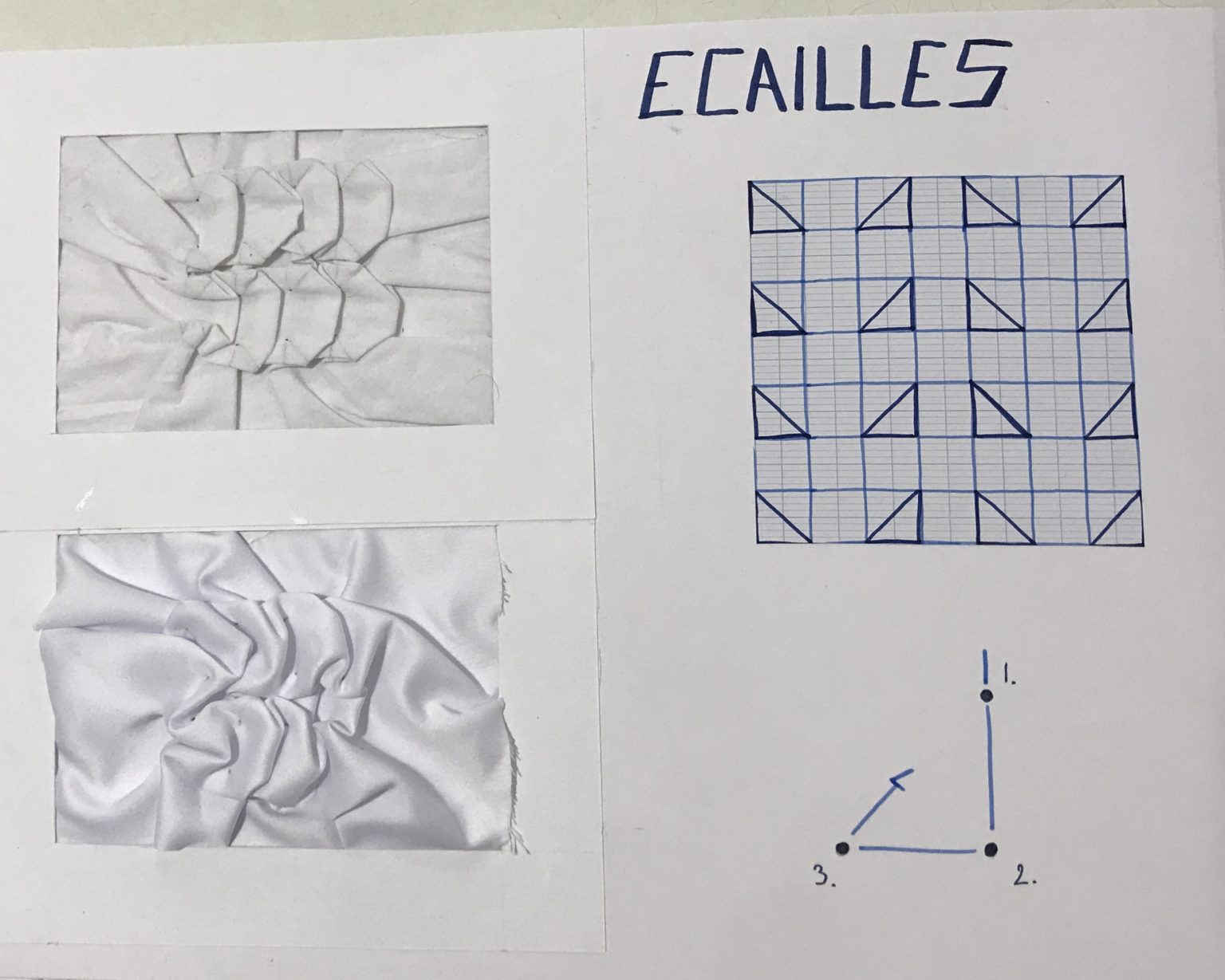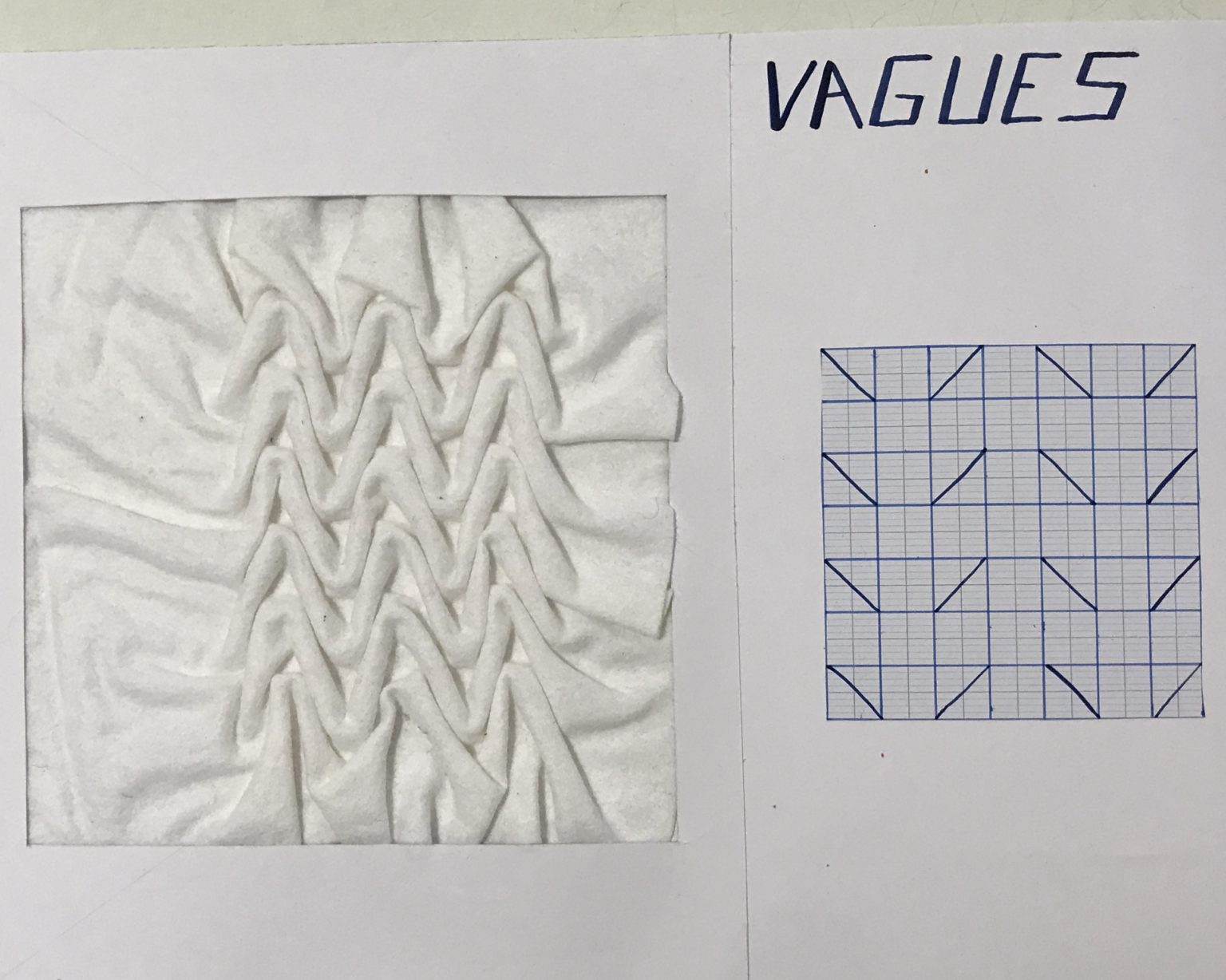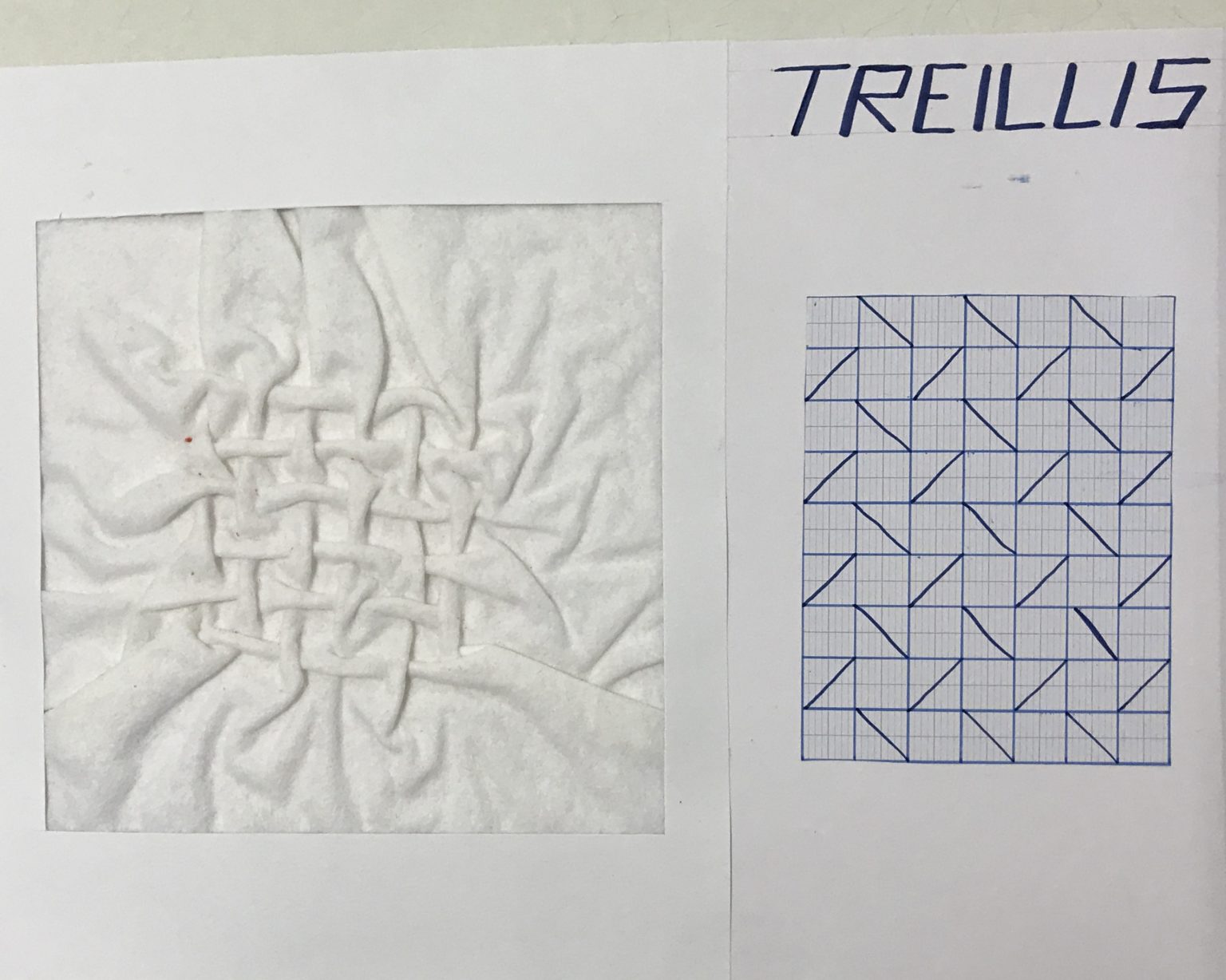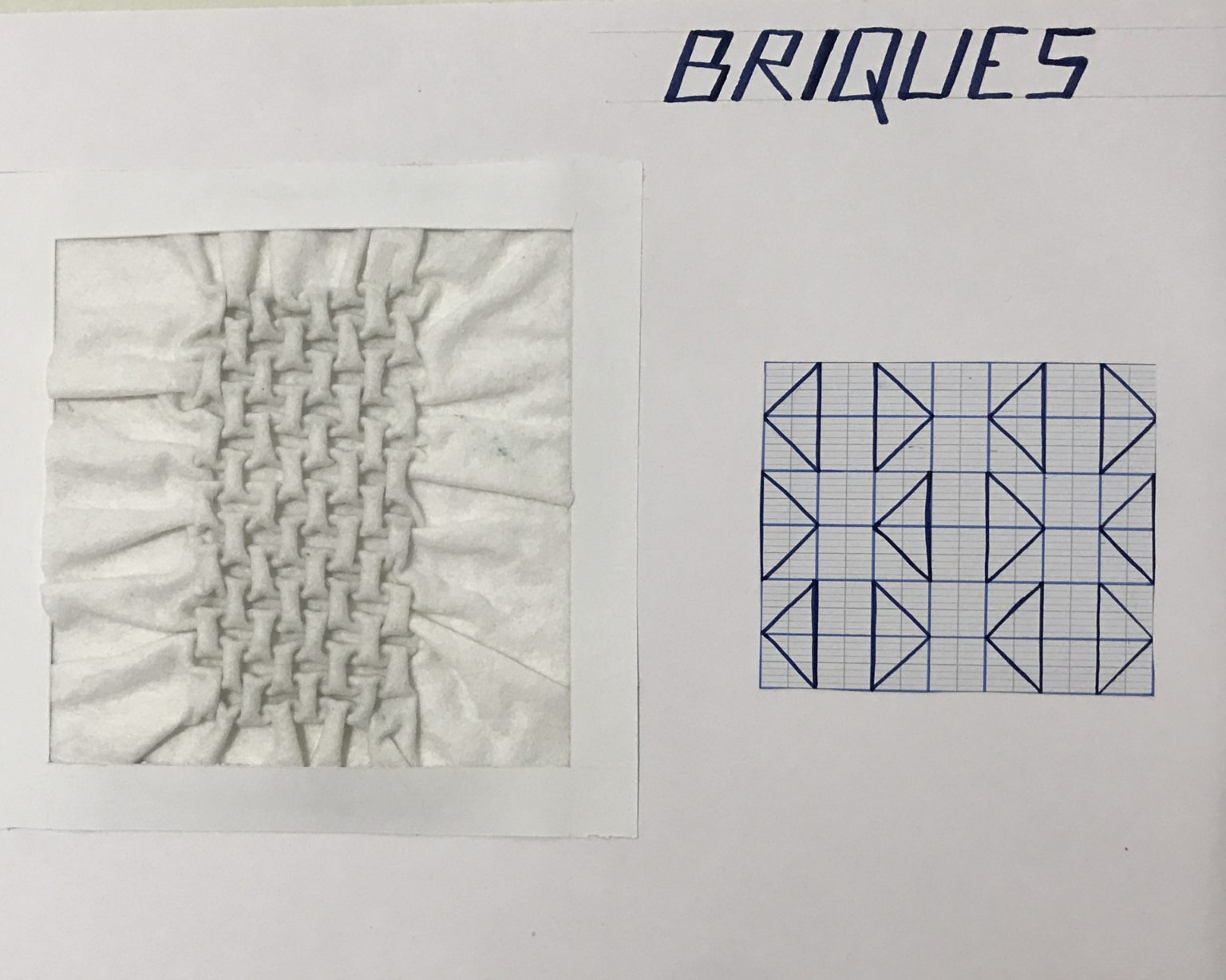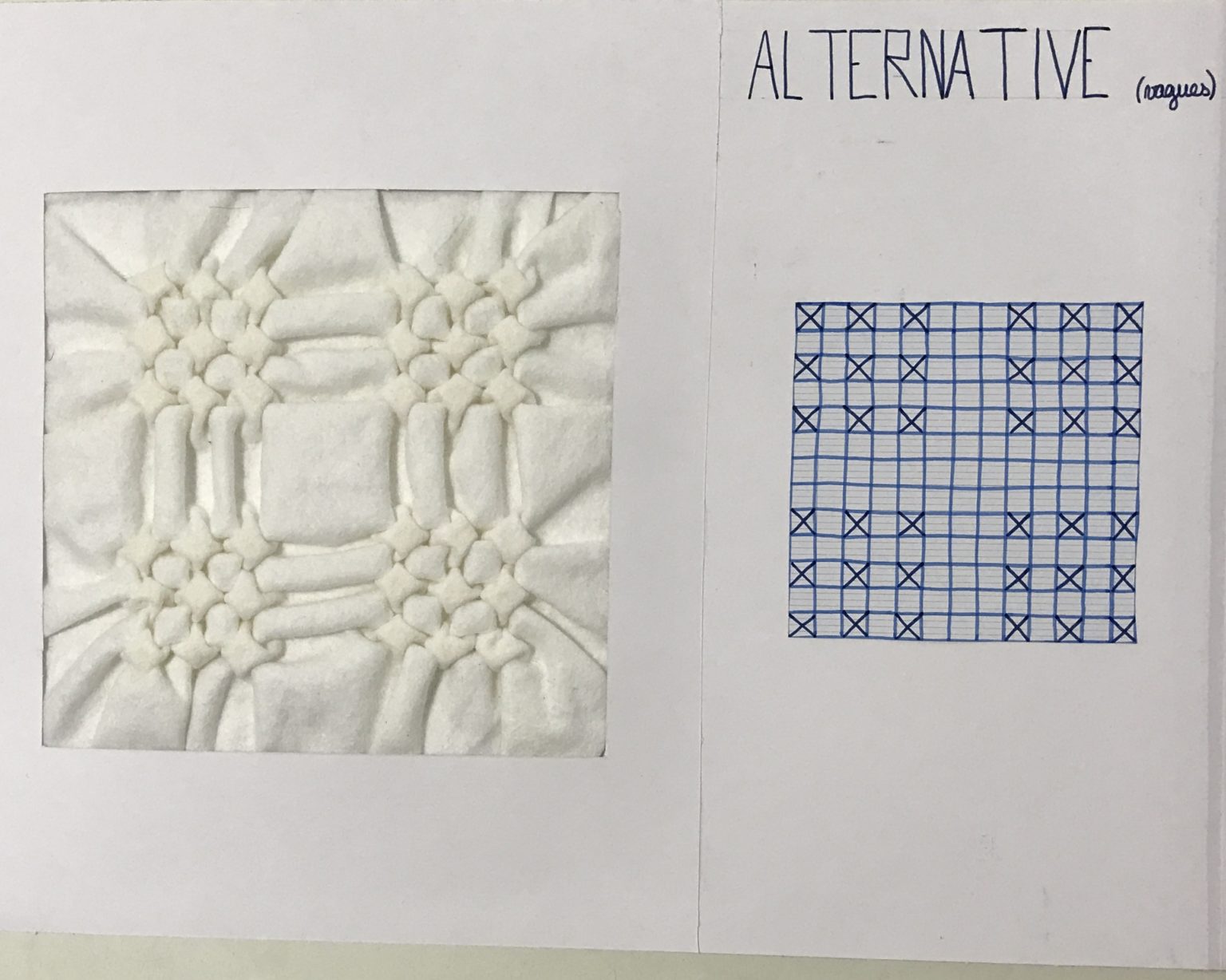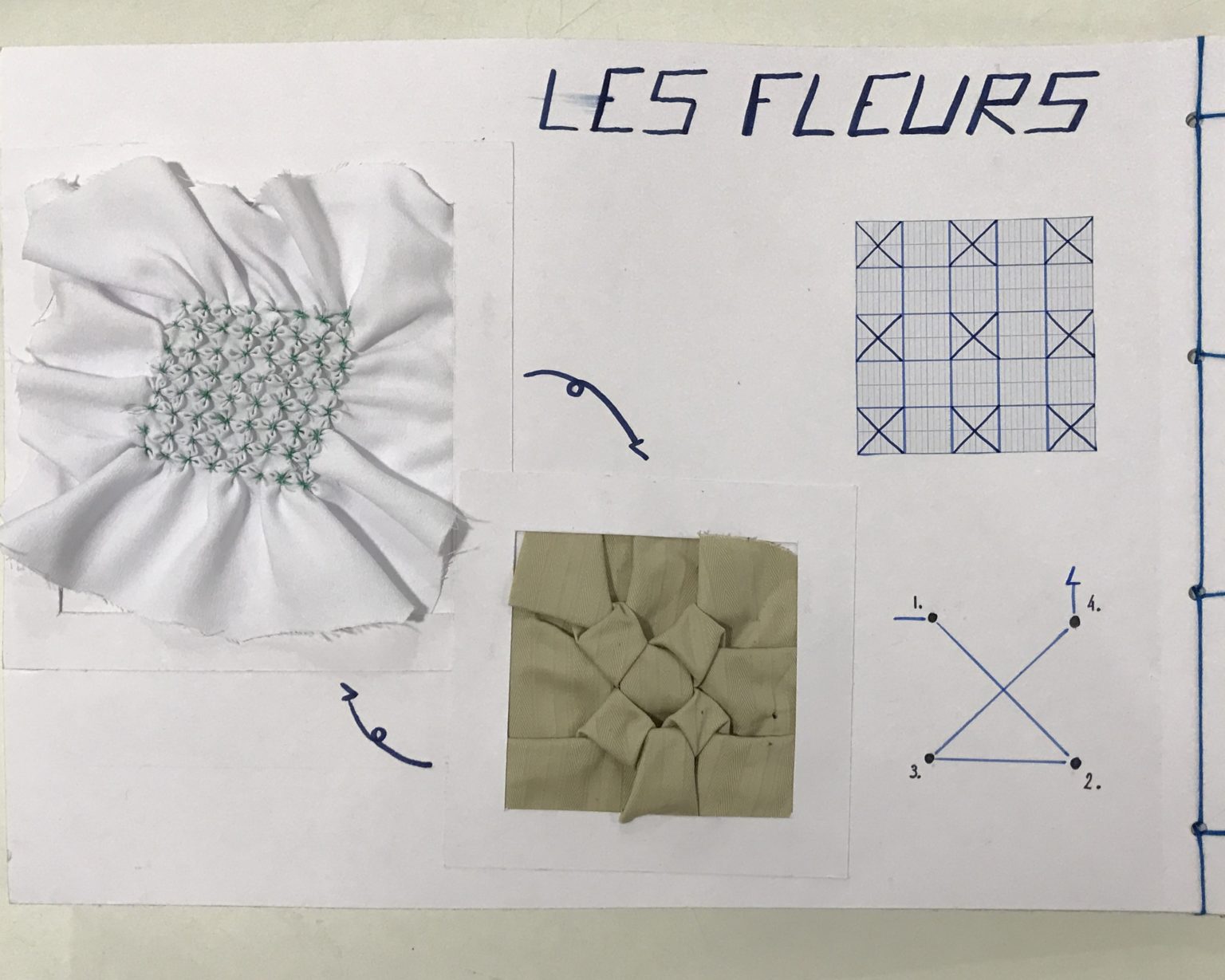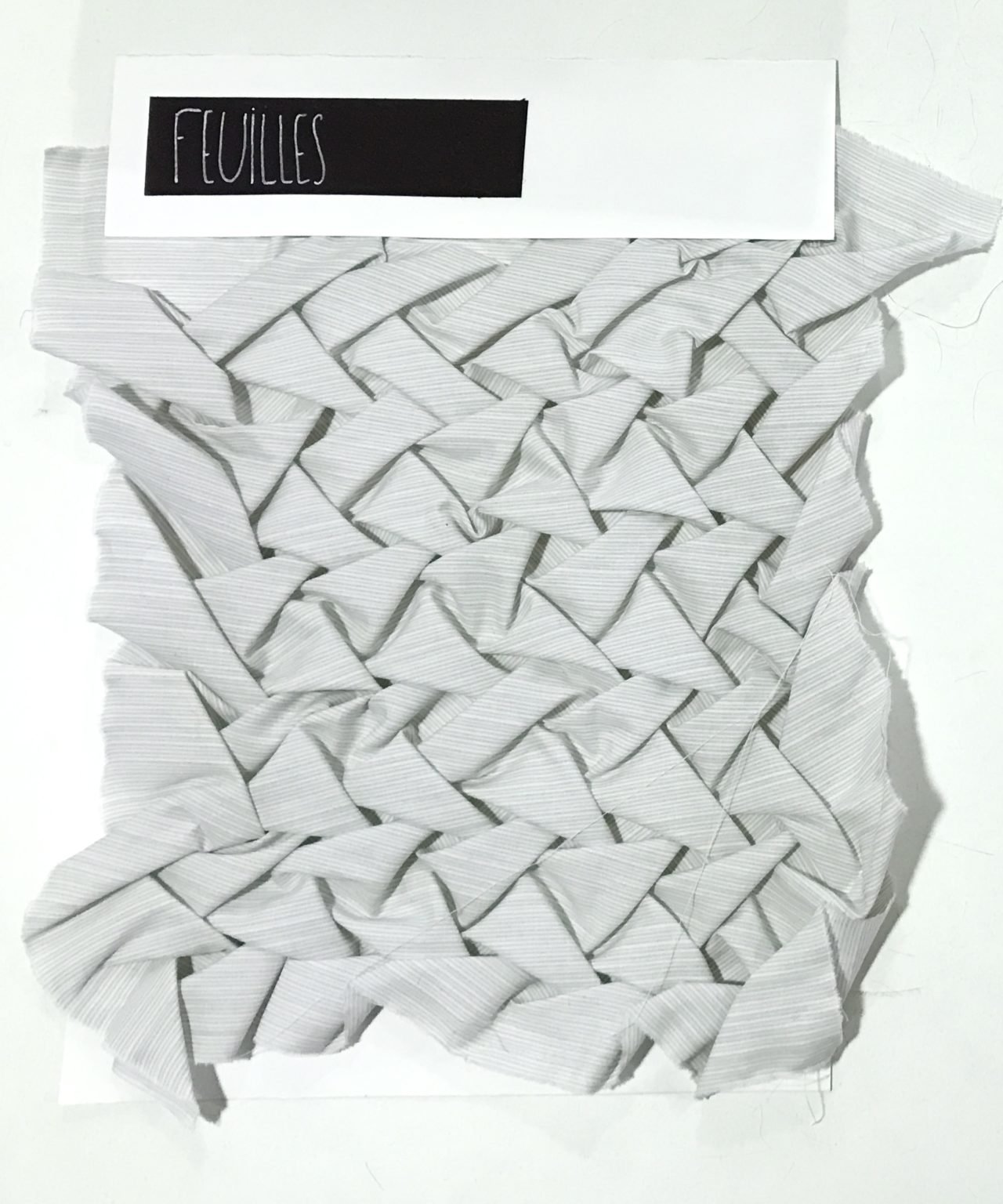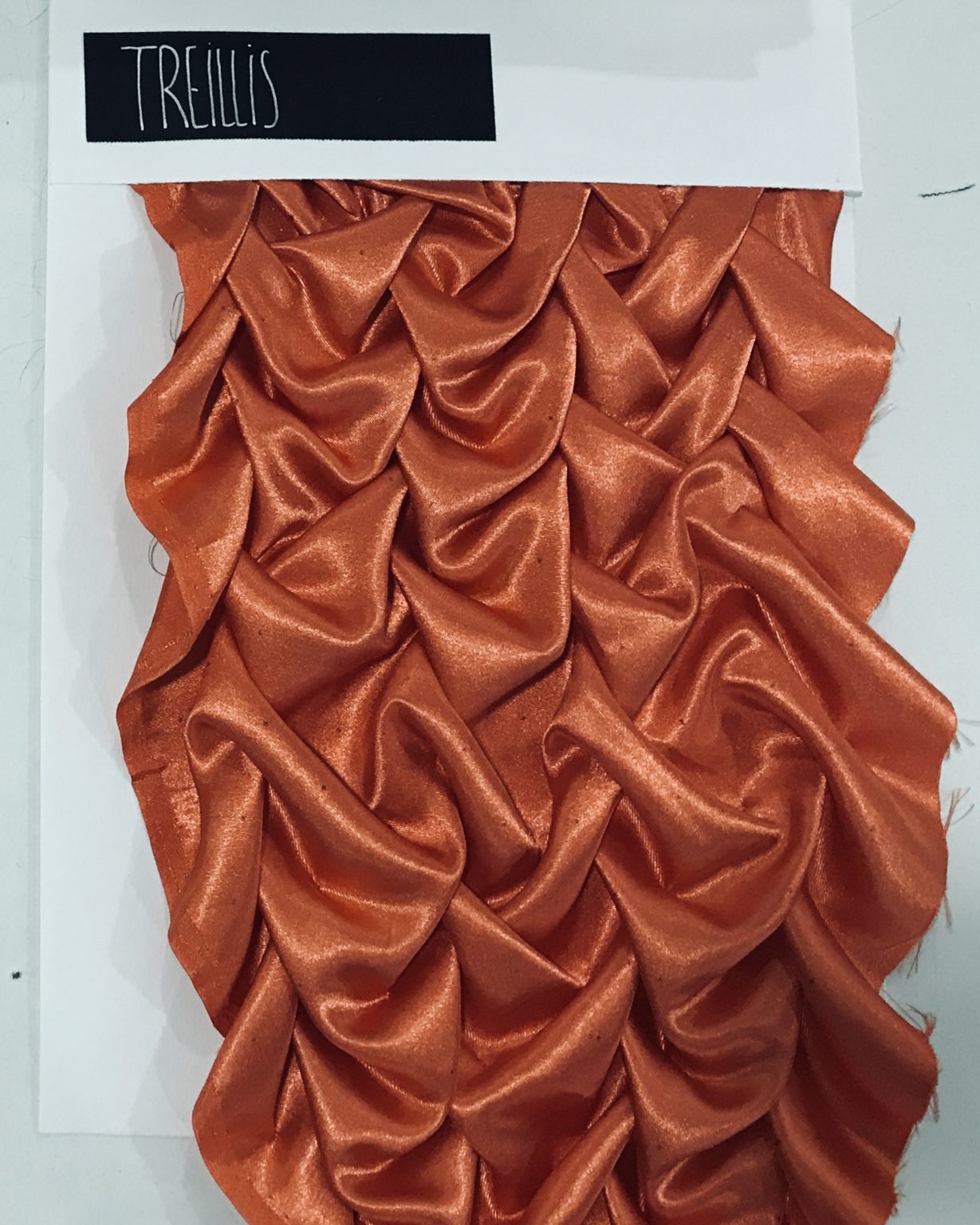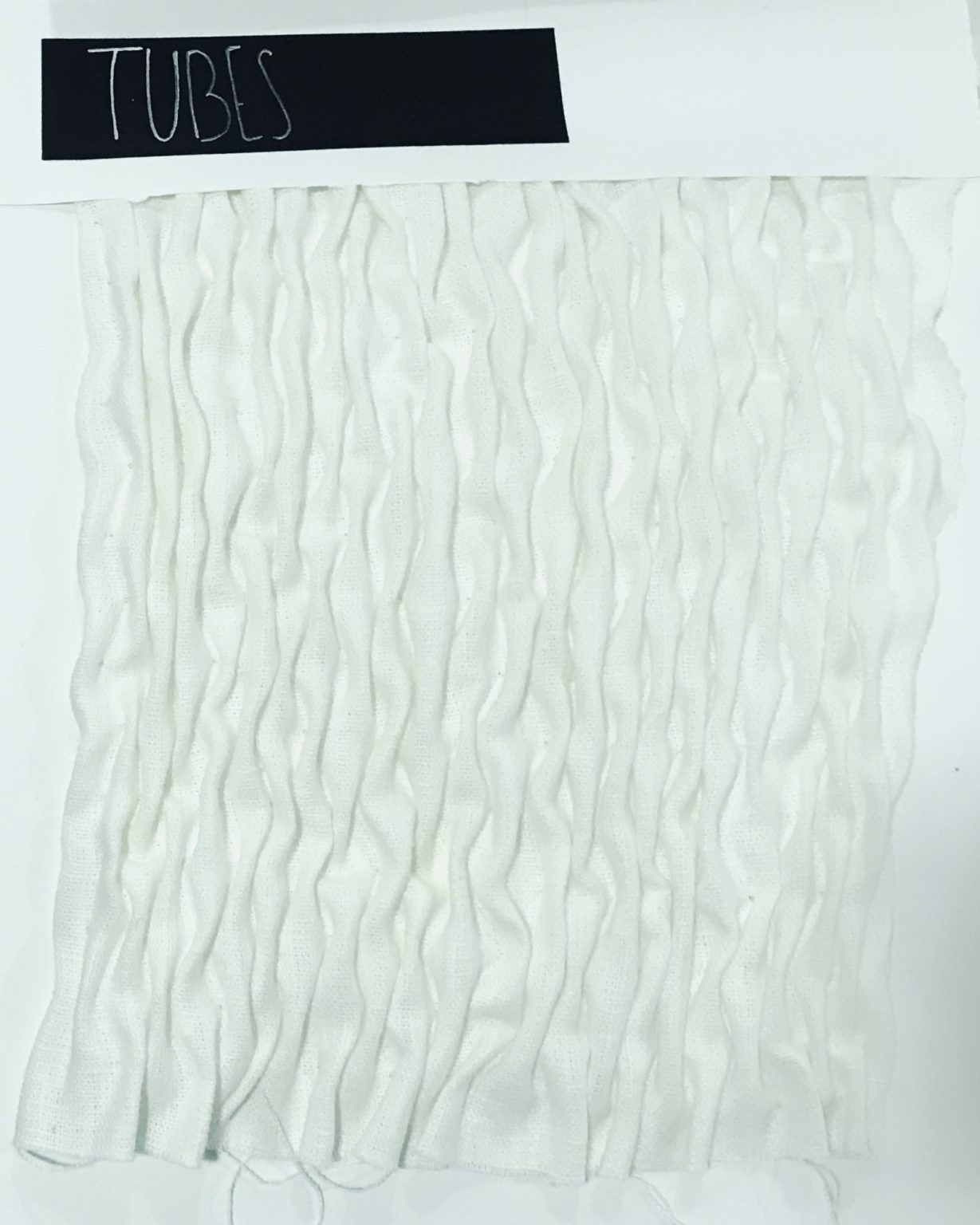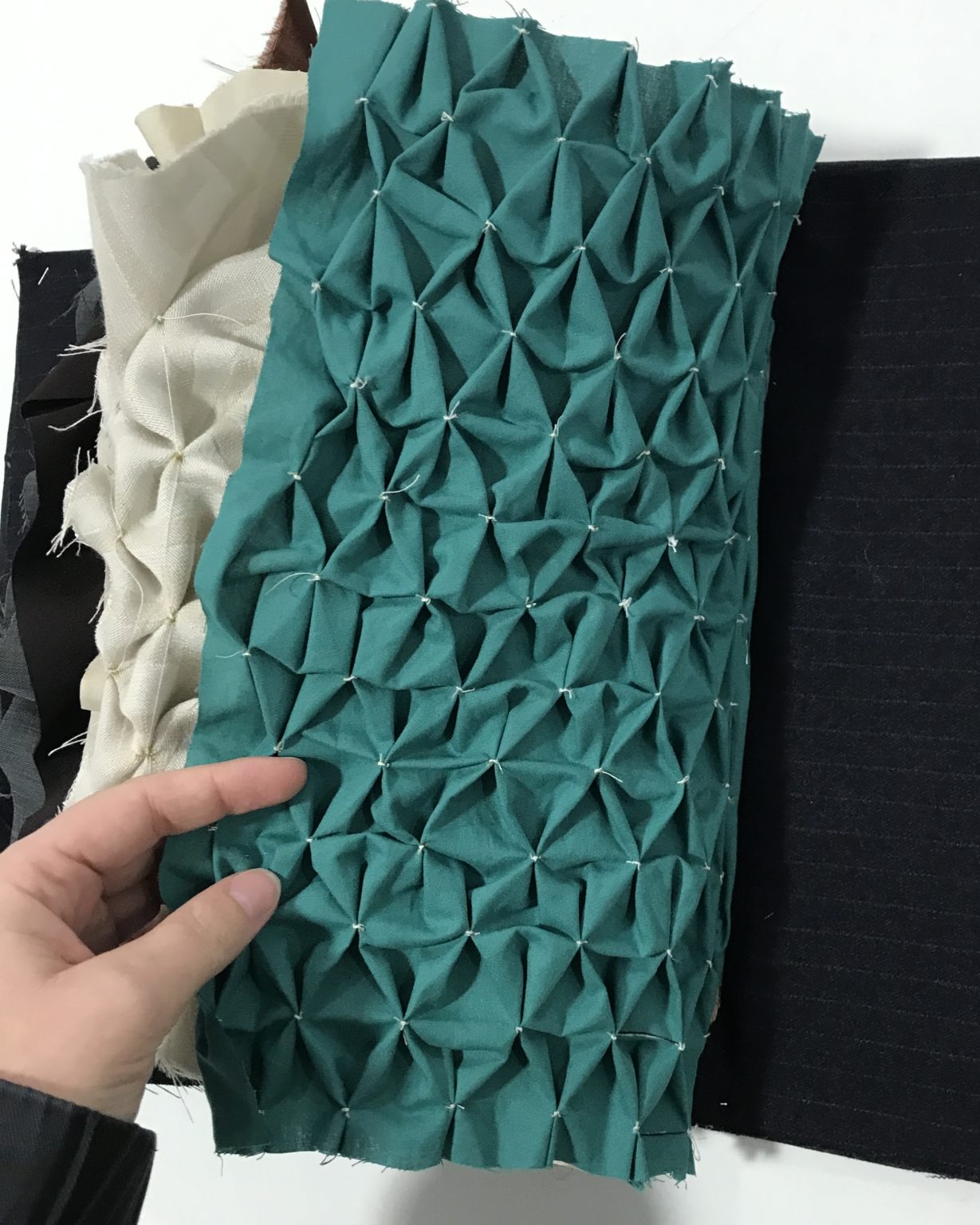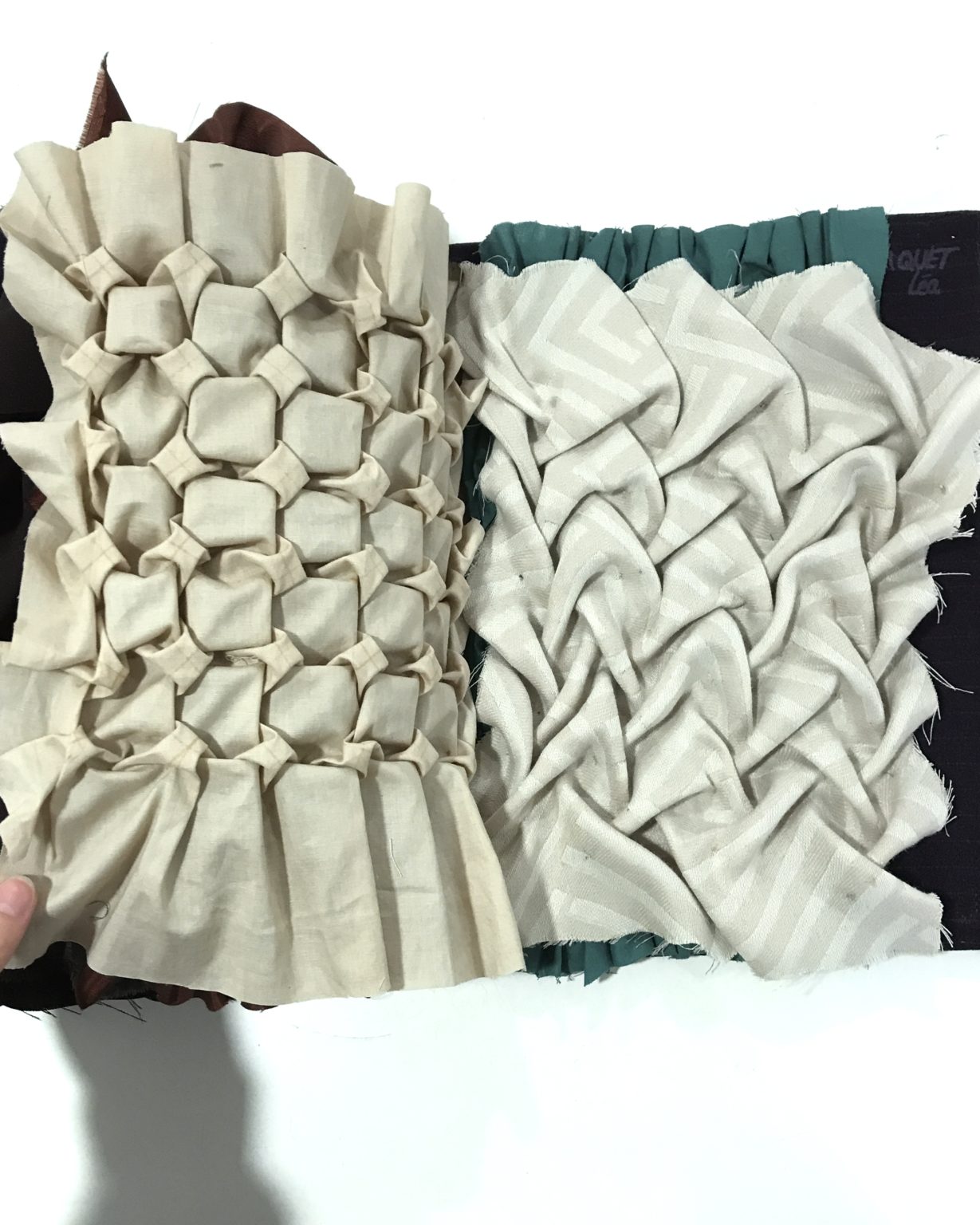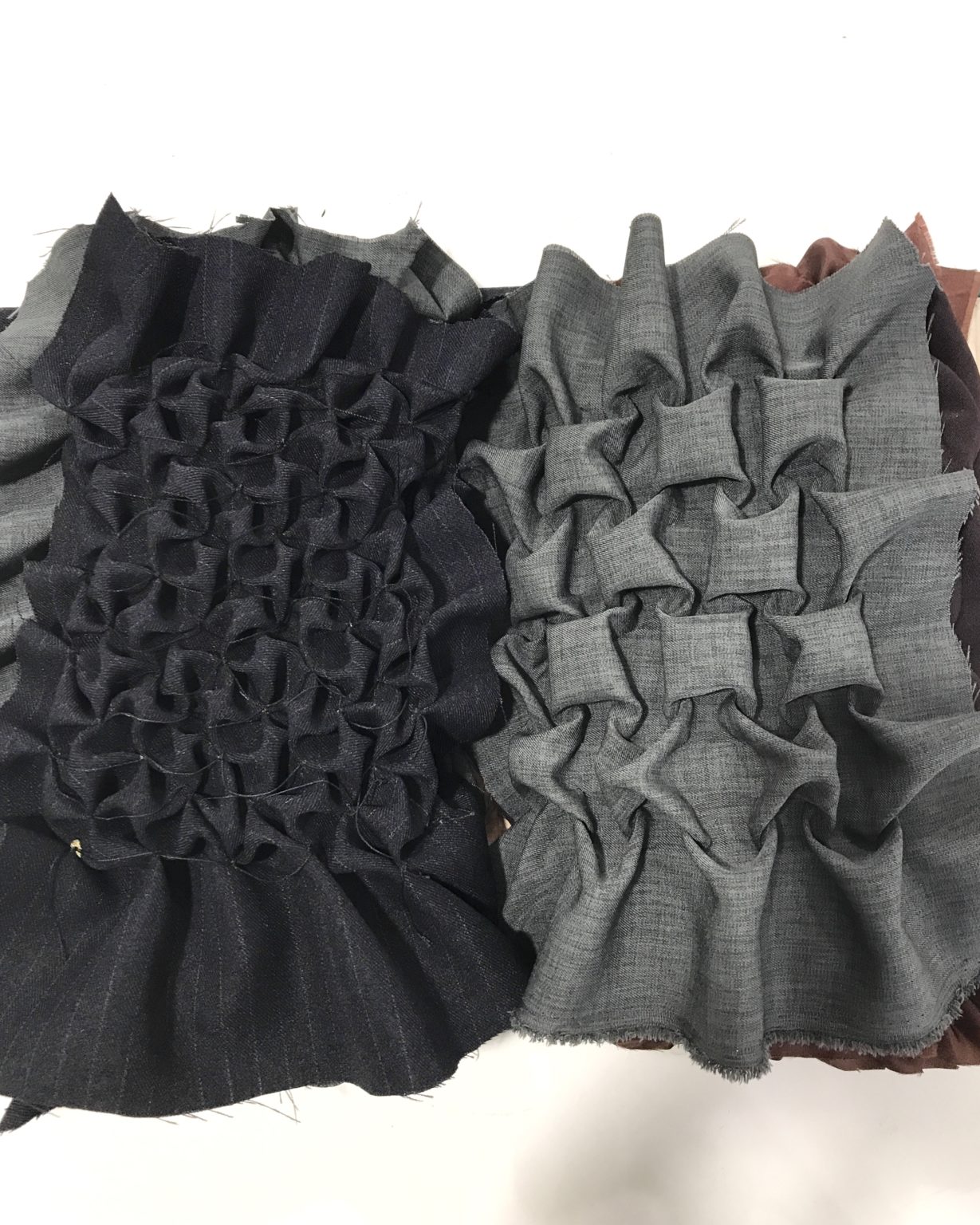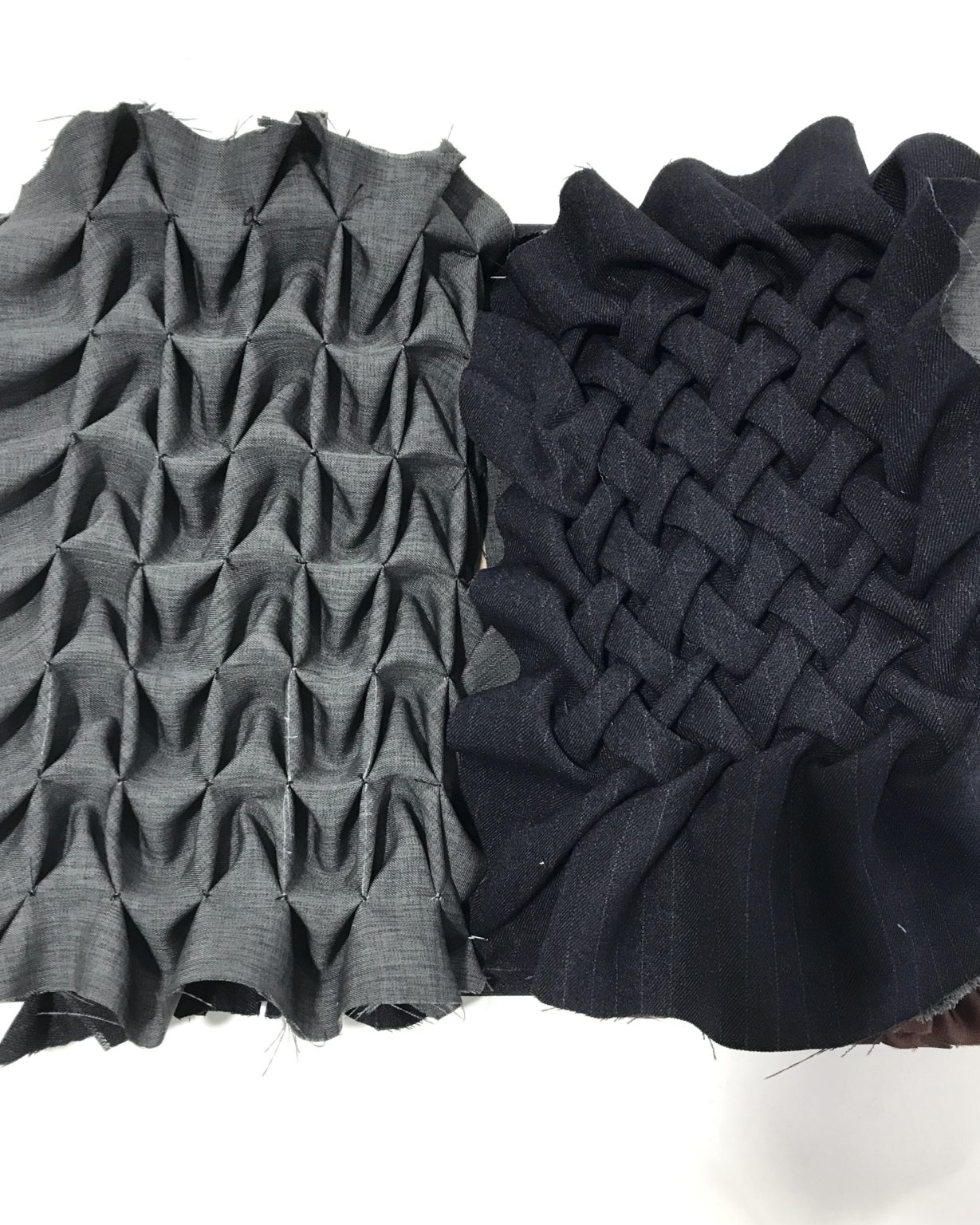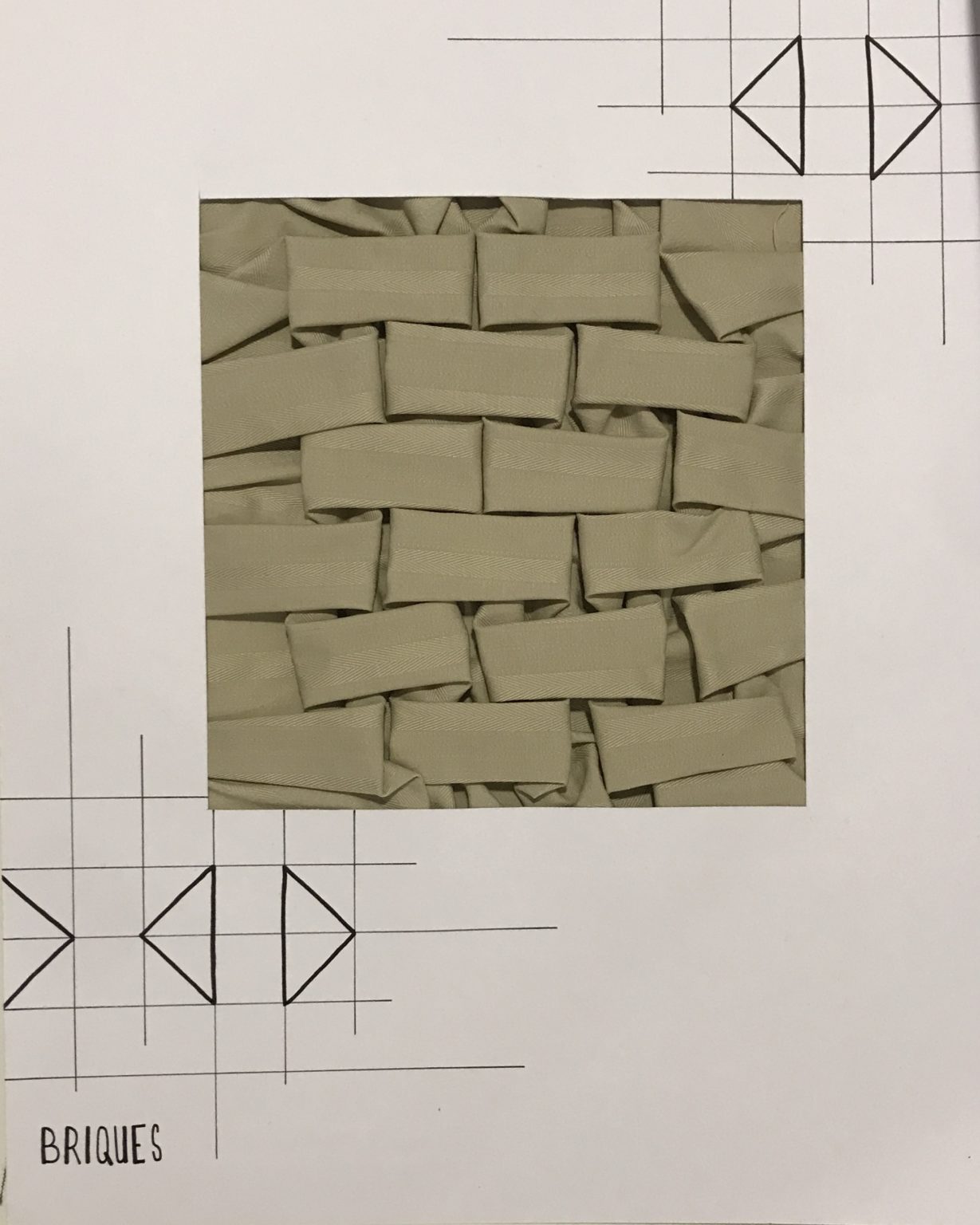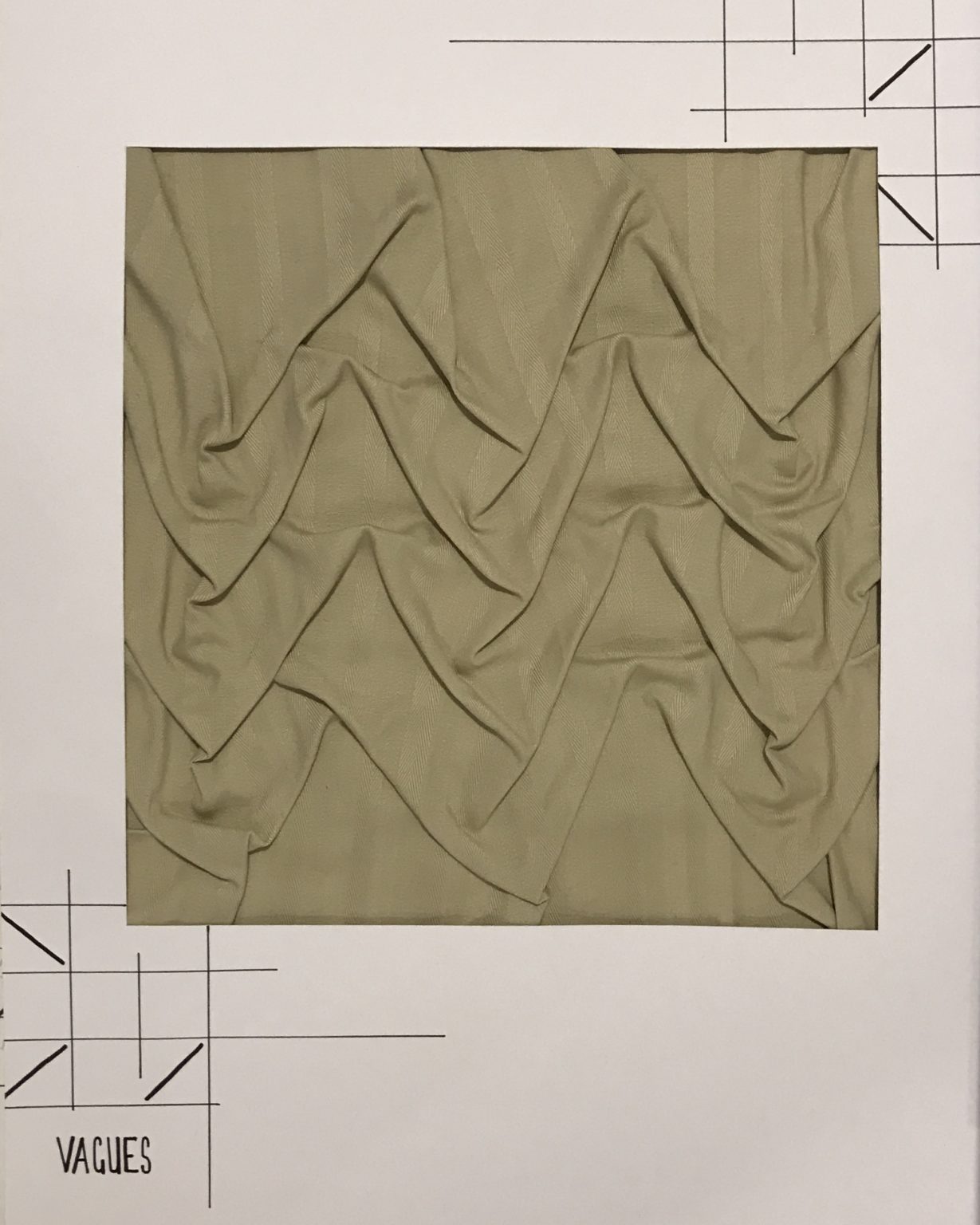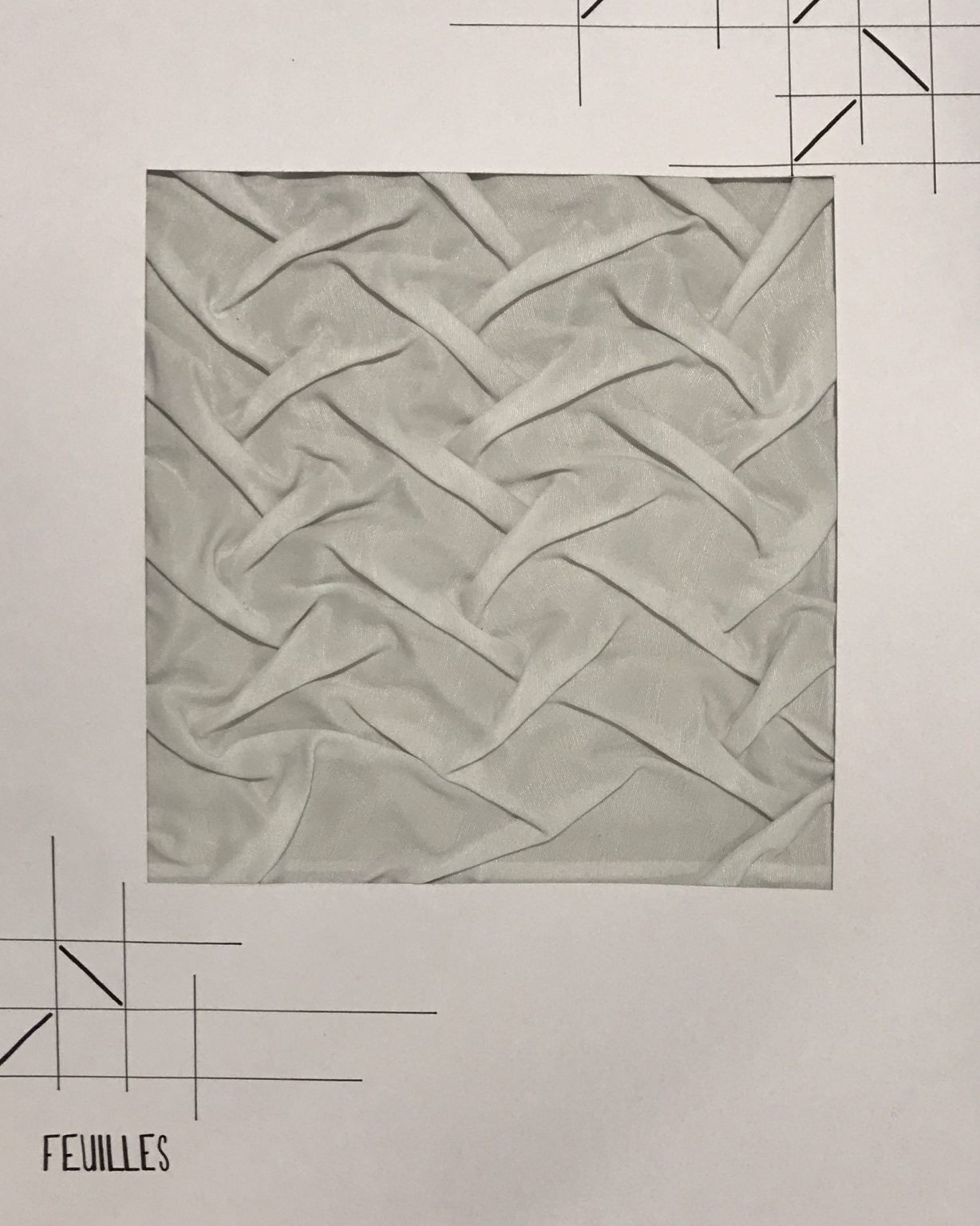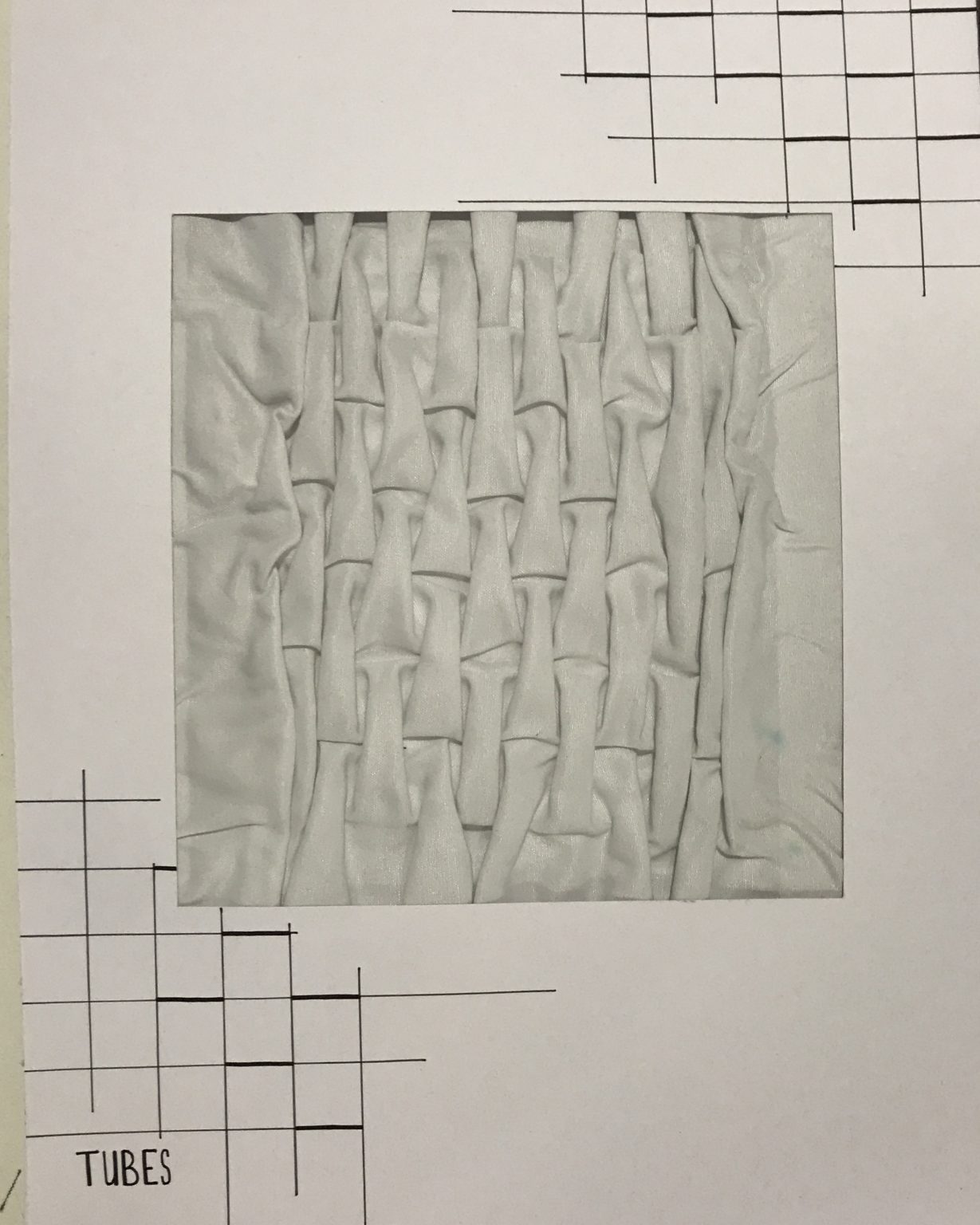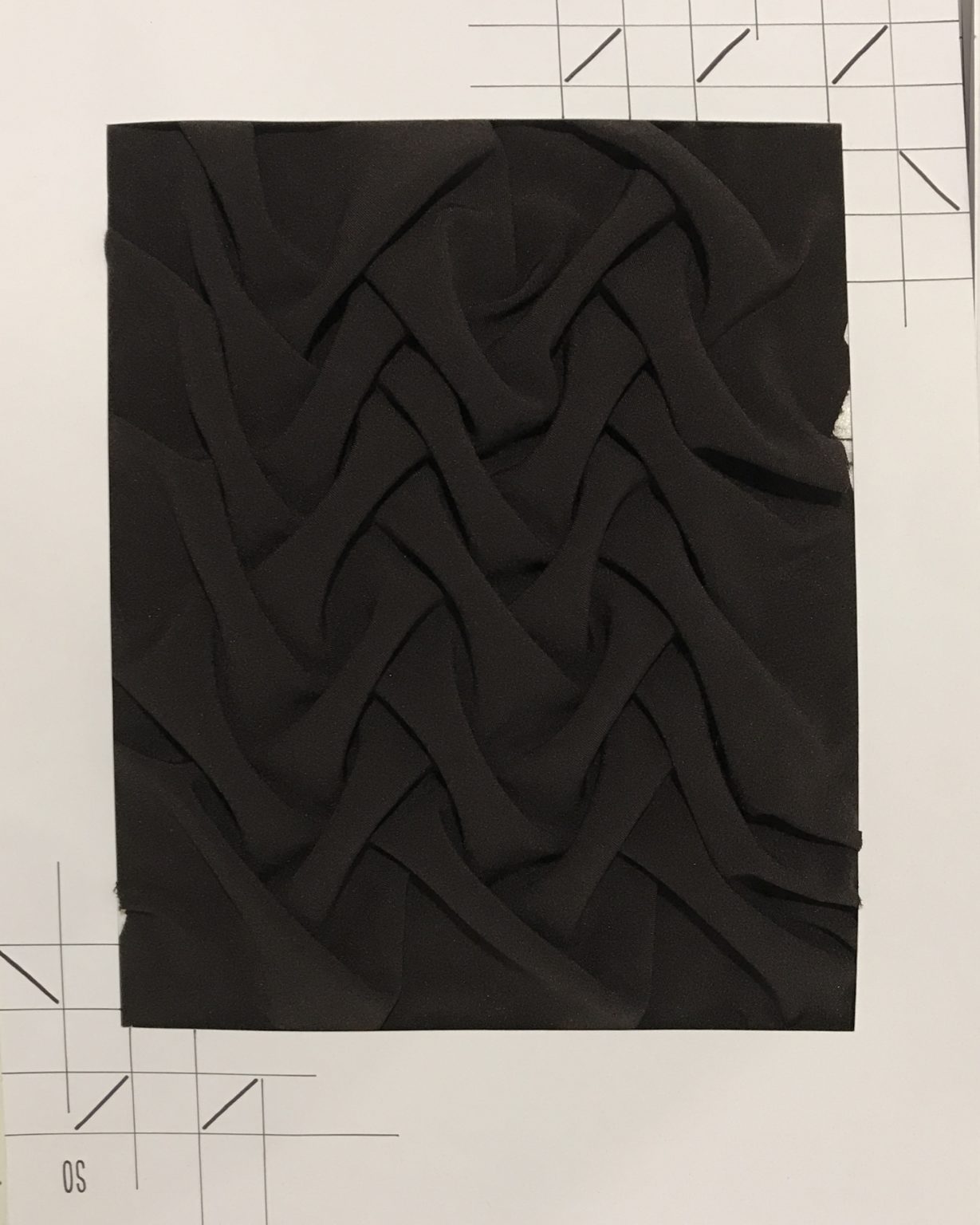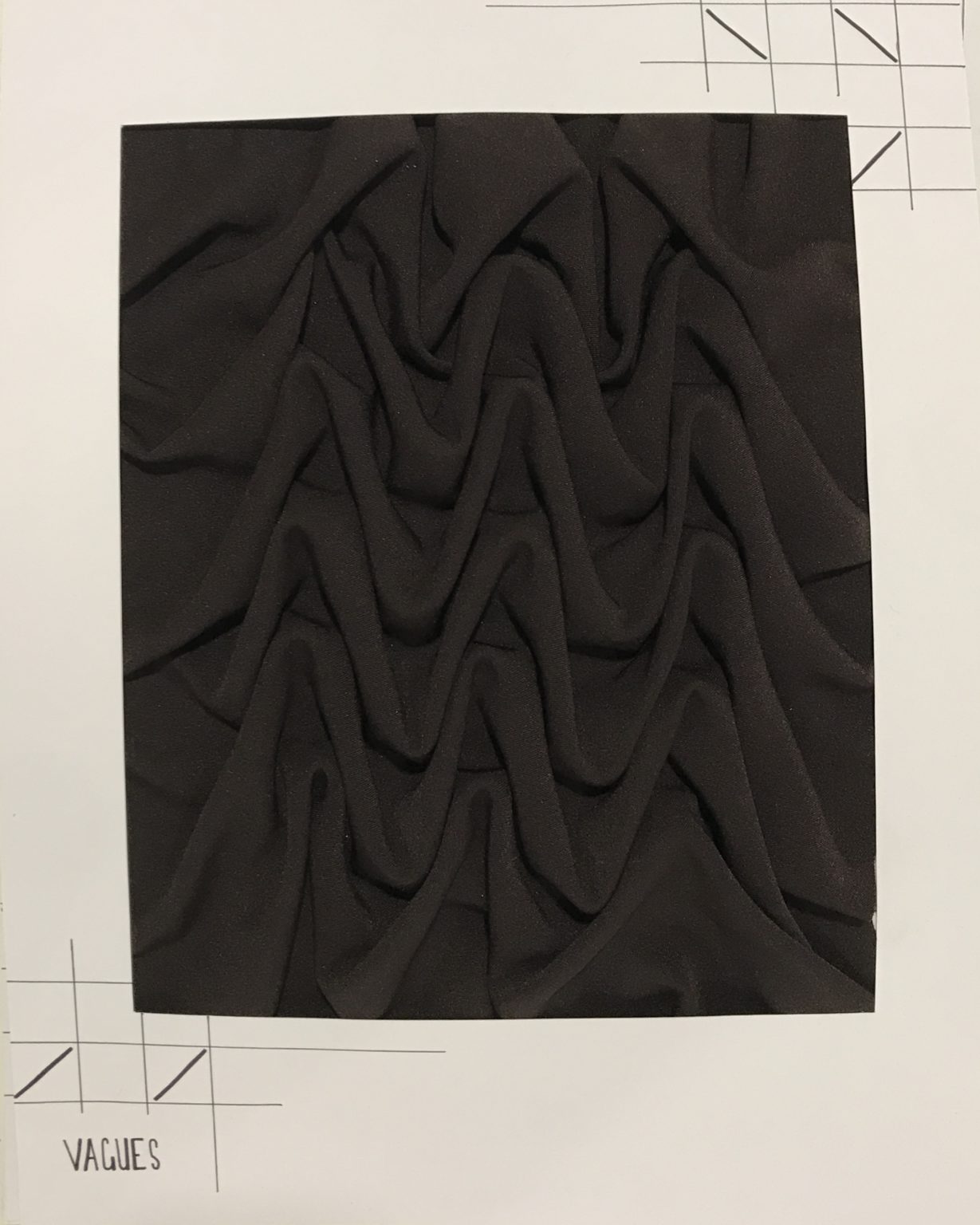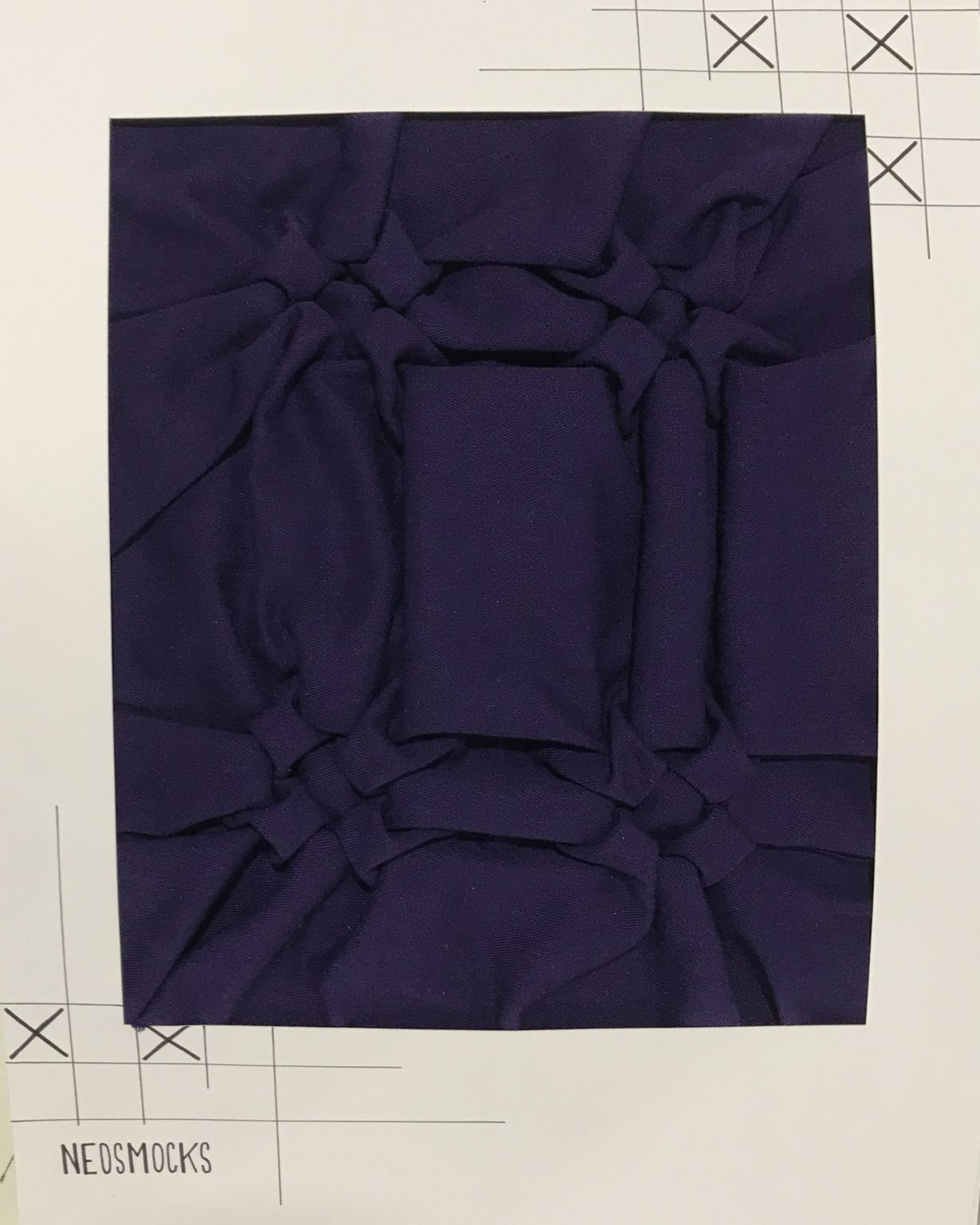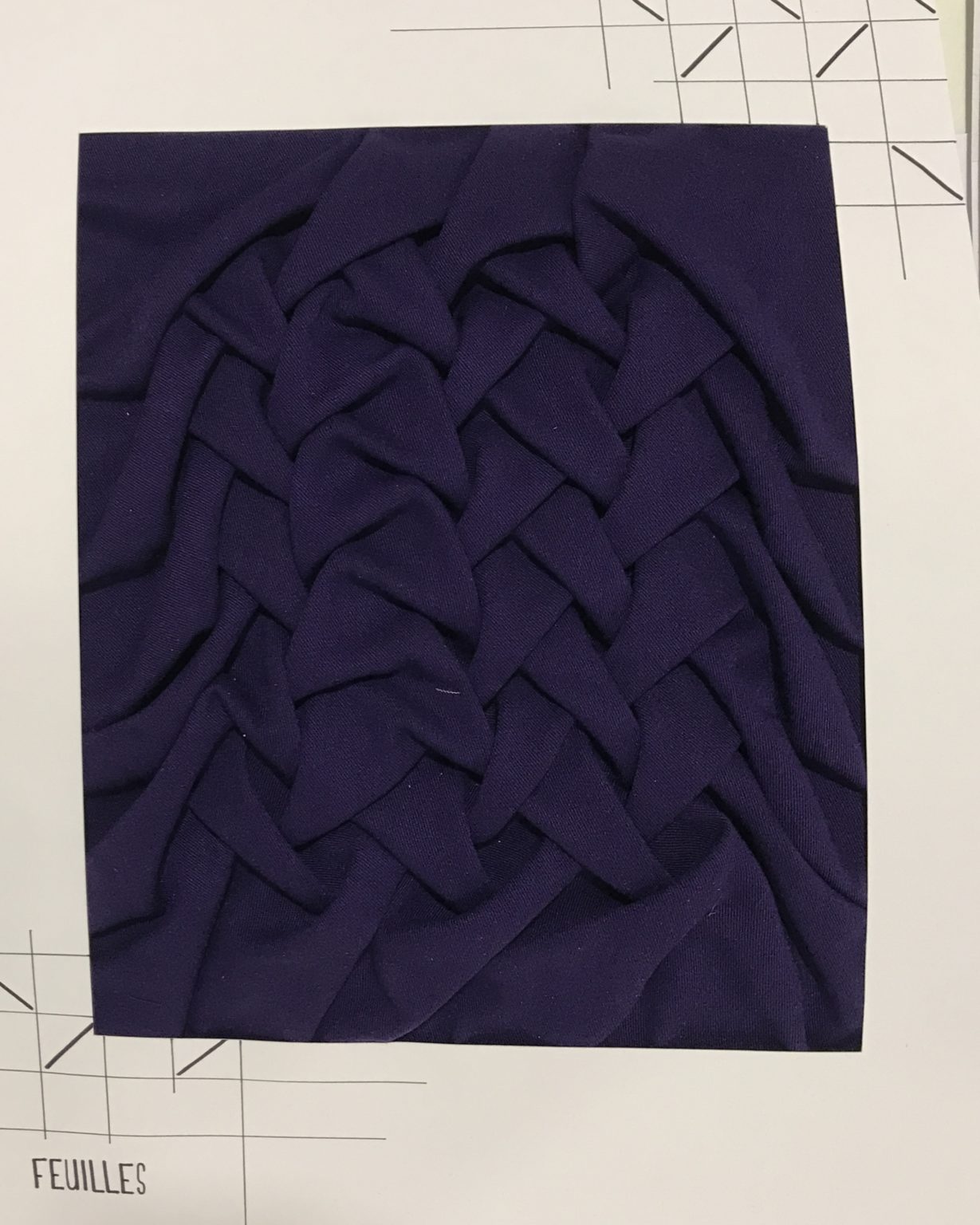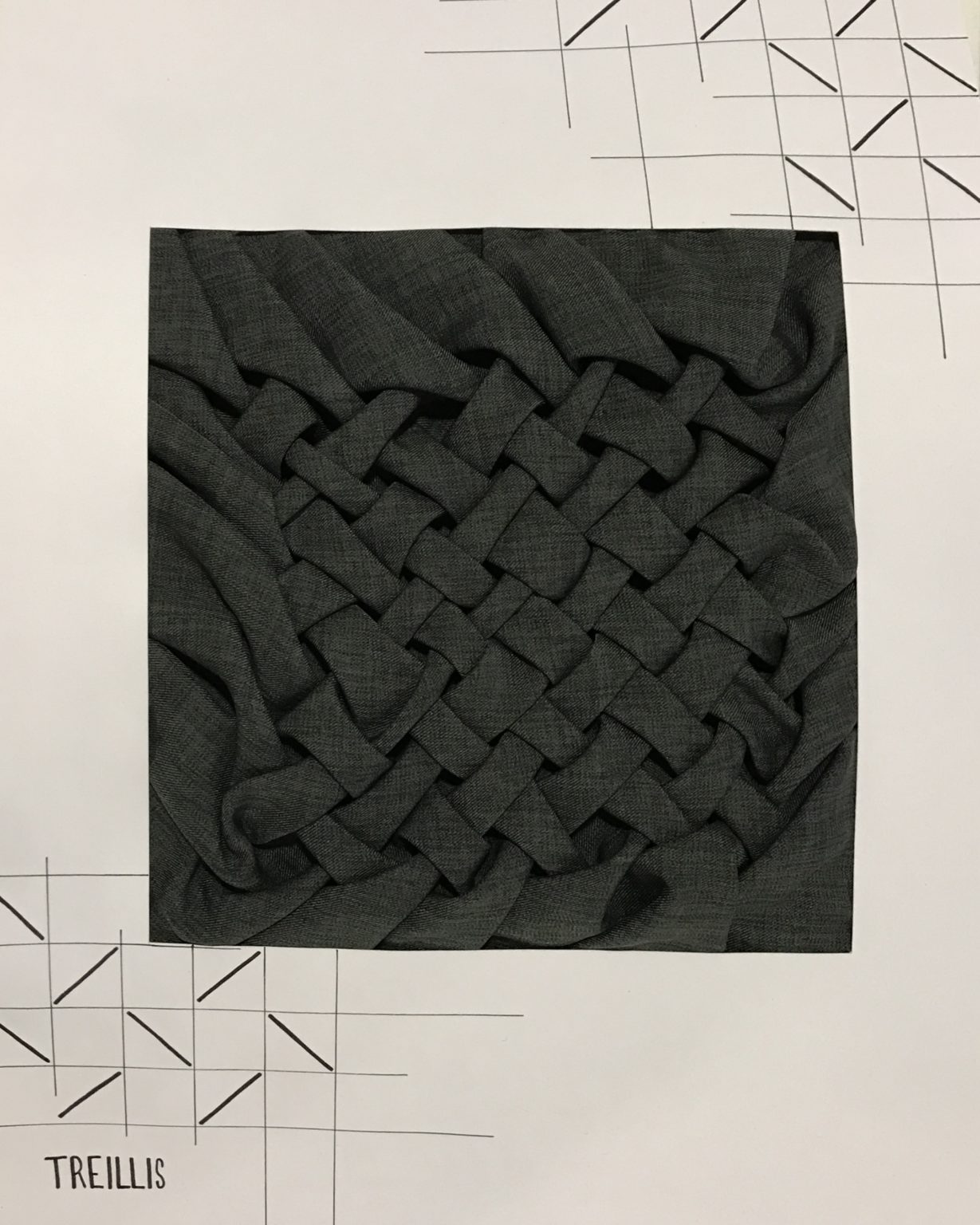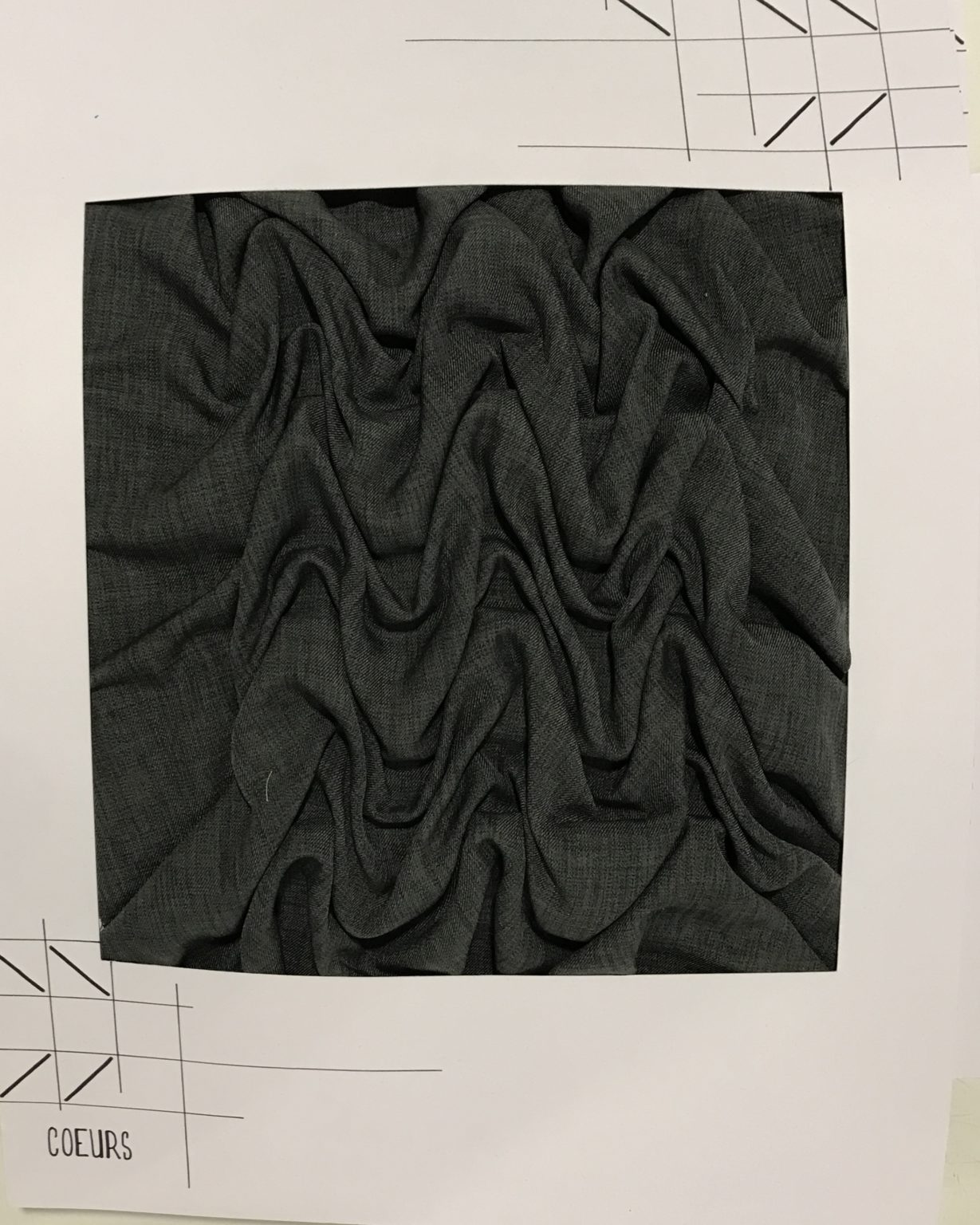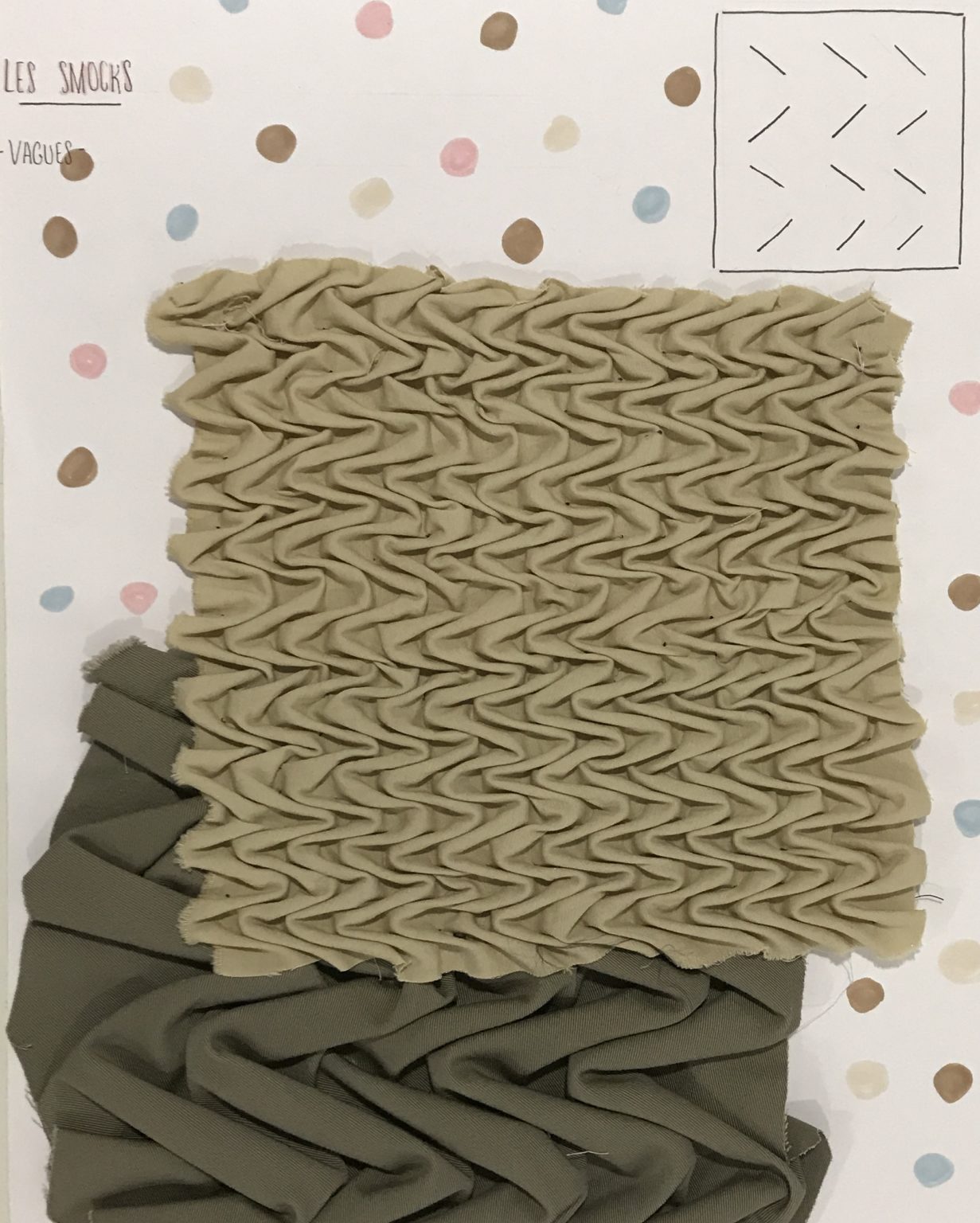 Showing students the Canadian Smock techniques, so they can make samples of different patterns. Also showing them how to include these samples in their fashion designs, using draping, pictures and sketchbooks. Creativity, variety and explorations are the key elements encouraged !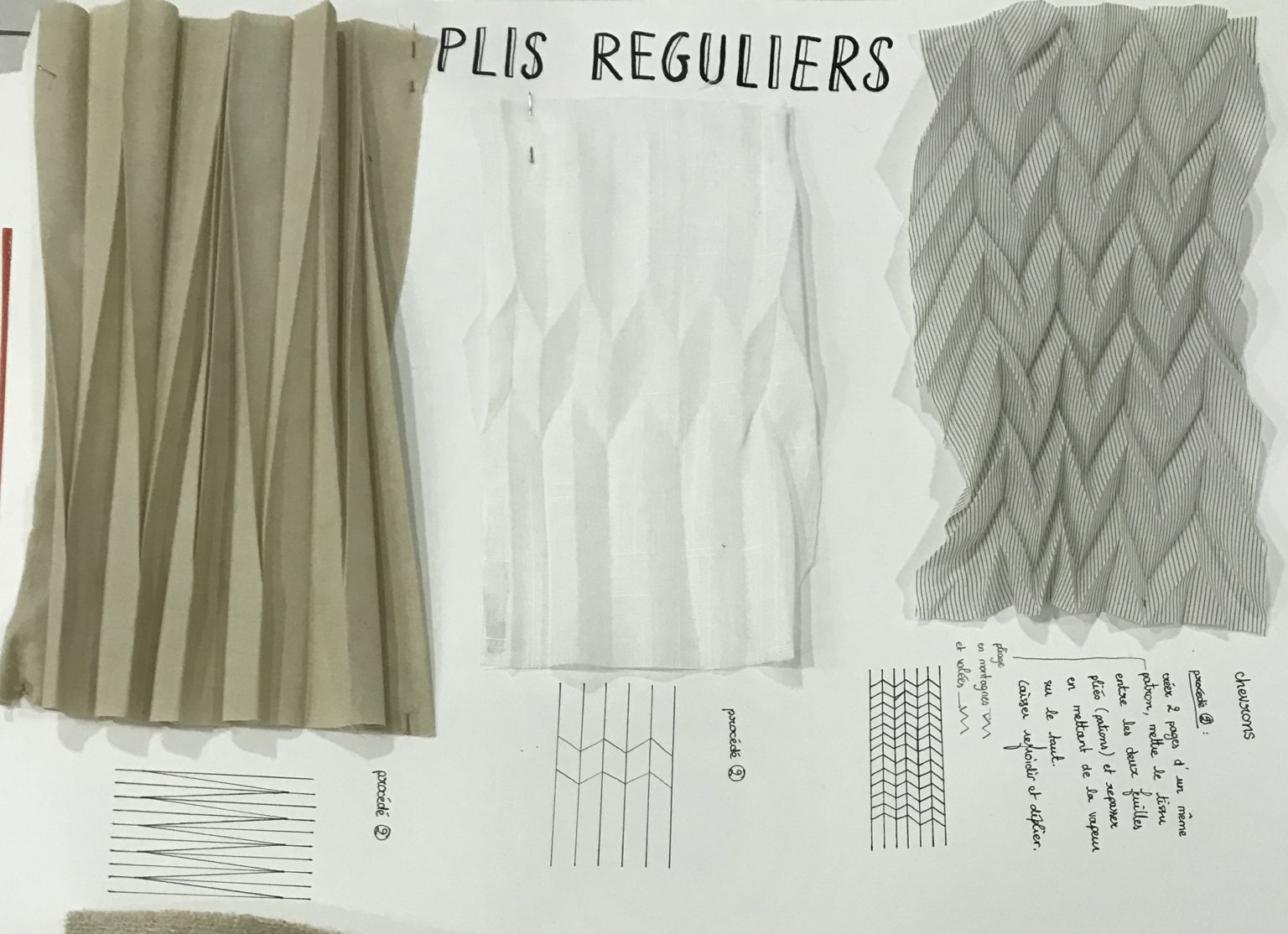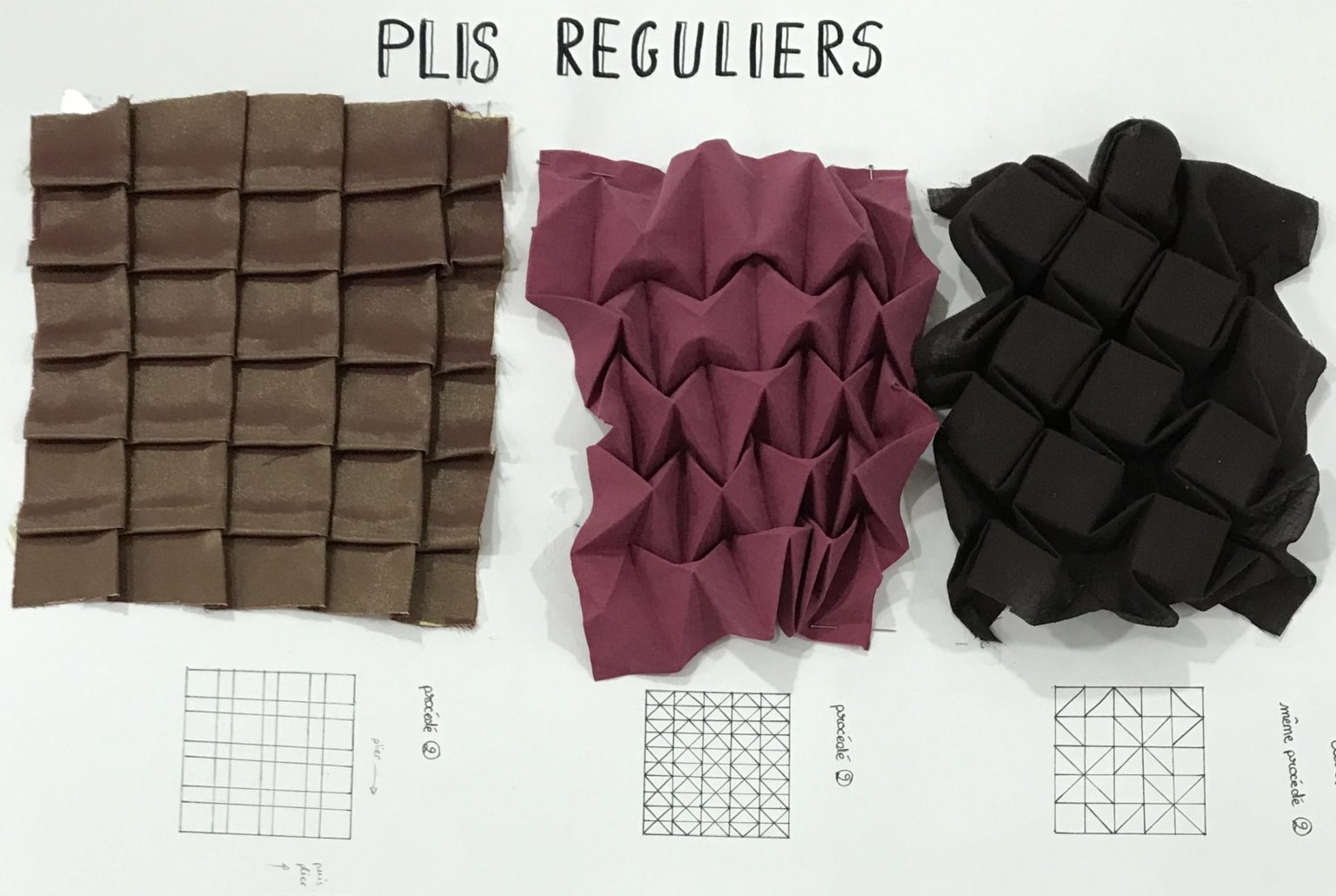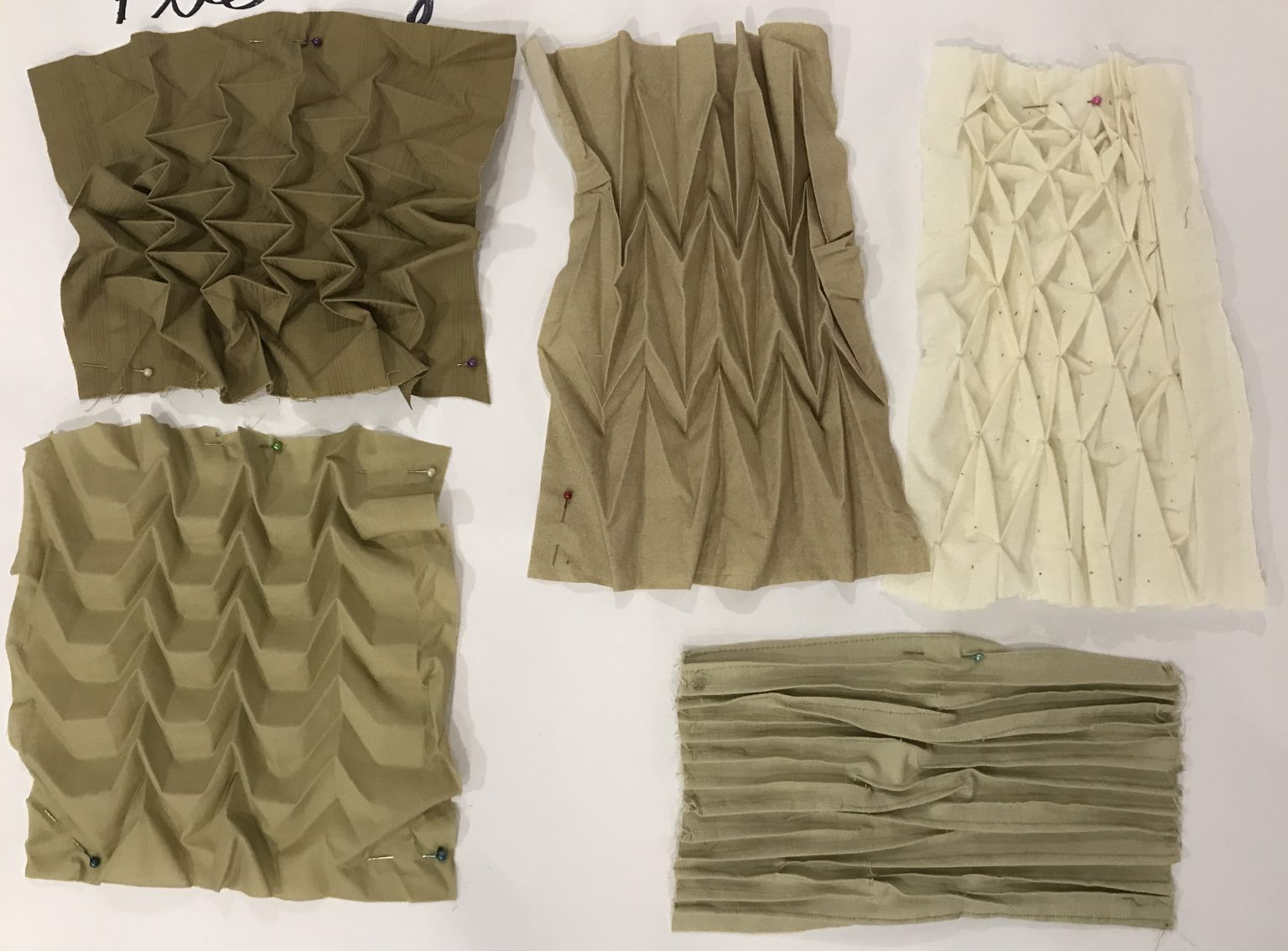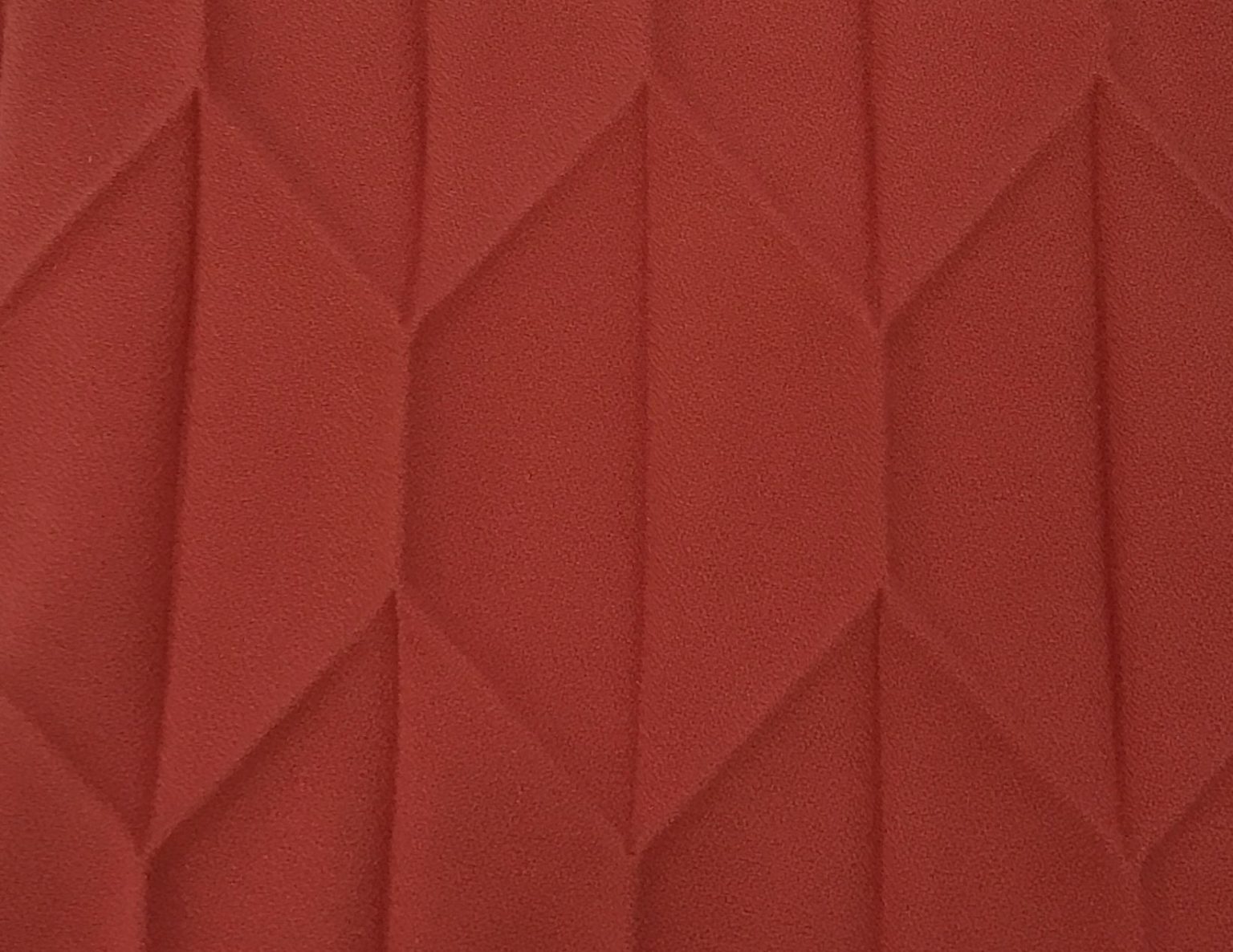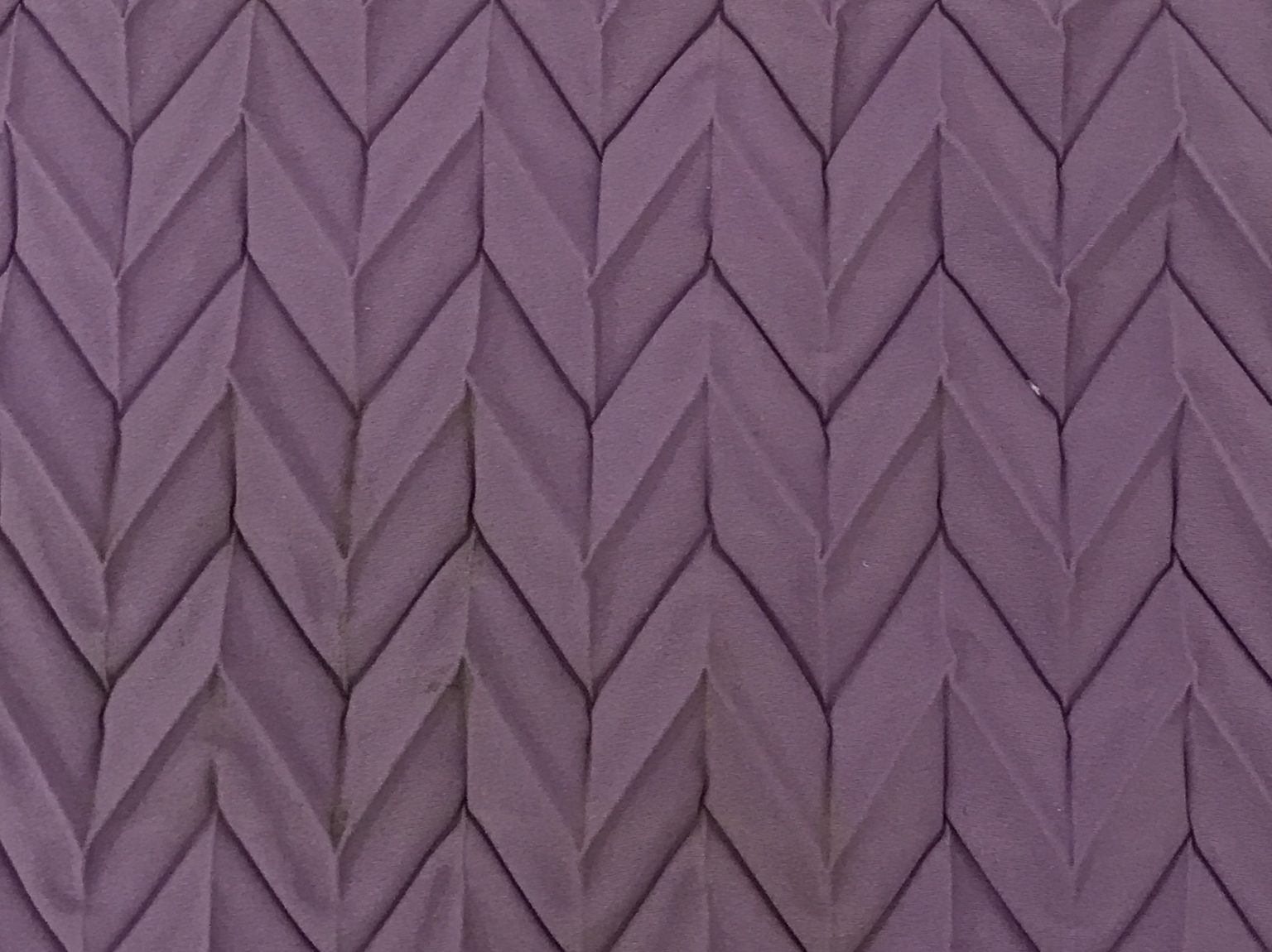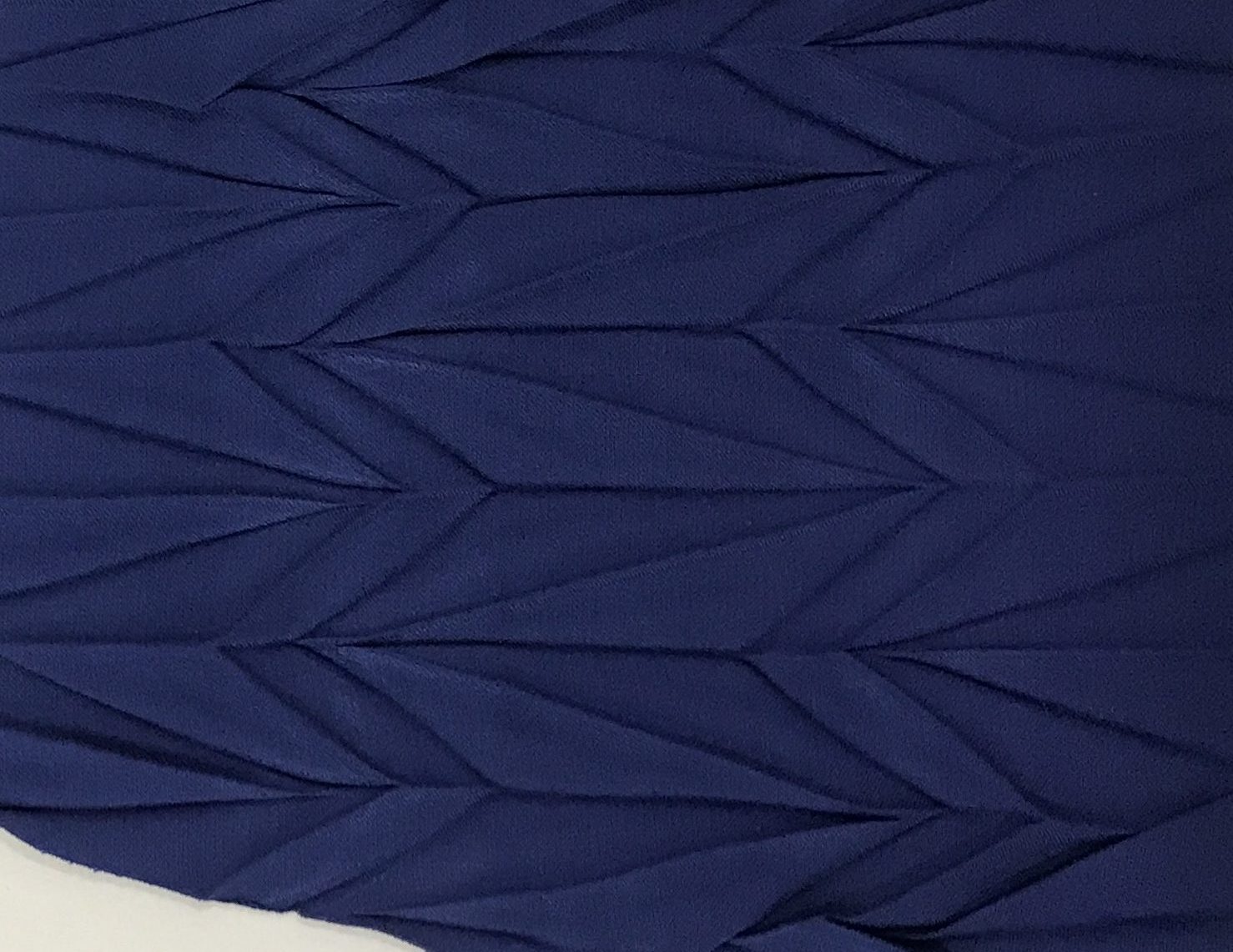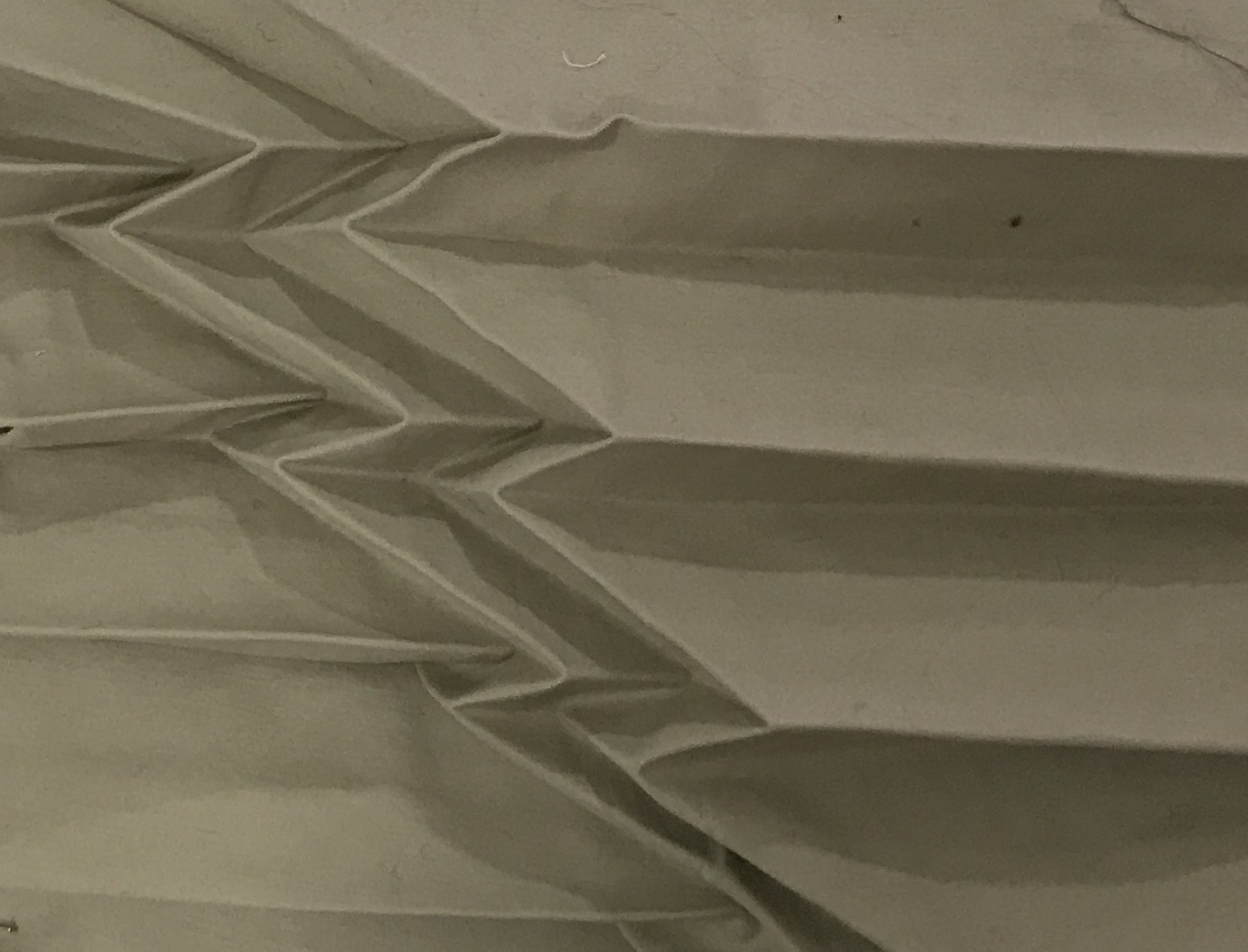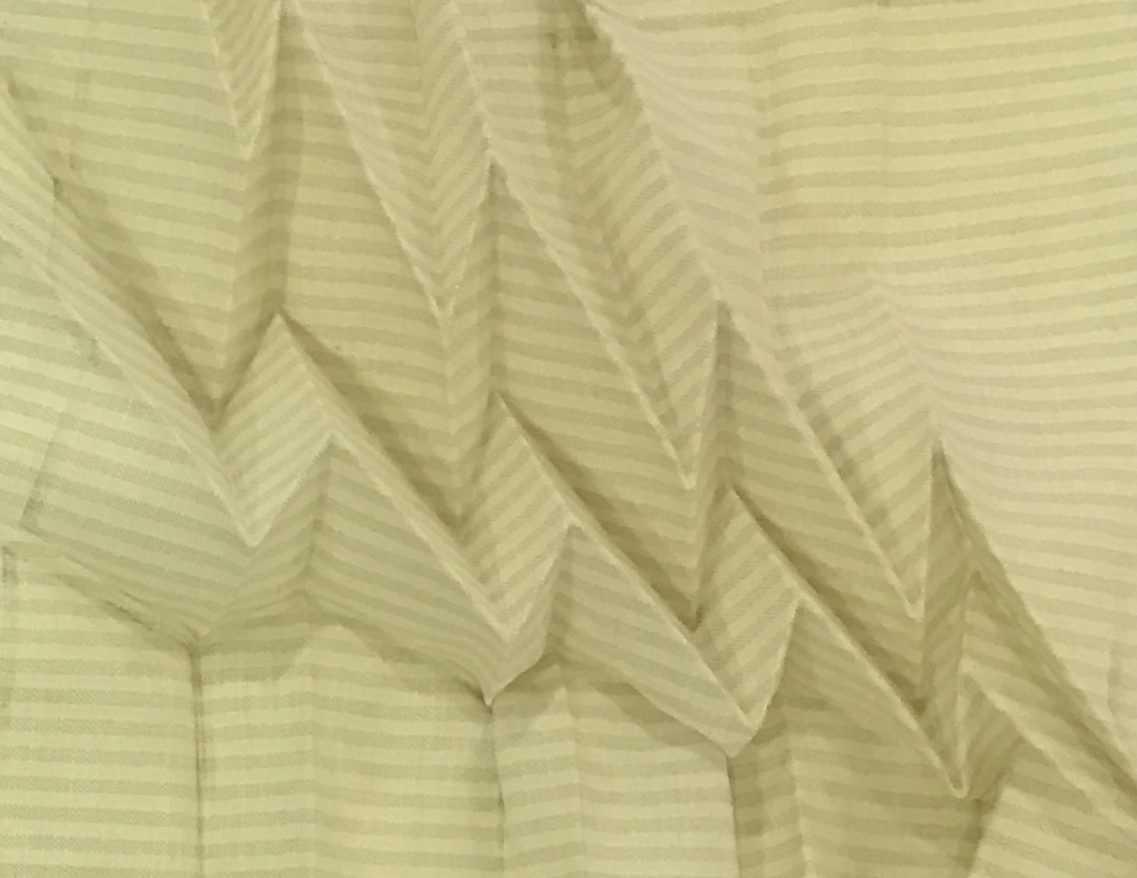 Introduction to all pleat types, how to create patterns and pleating textiles using the cardboard technique (textile sandwiched in 2 pleated cardboards then heat or steam pressed). Introduction to irregular pleats like gathers, shirring, ruffles and sample production in form of a pleat encyclopedia
Explorative Fashion & Textile Sketchbooks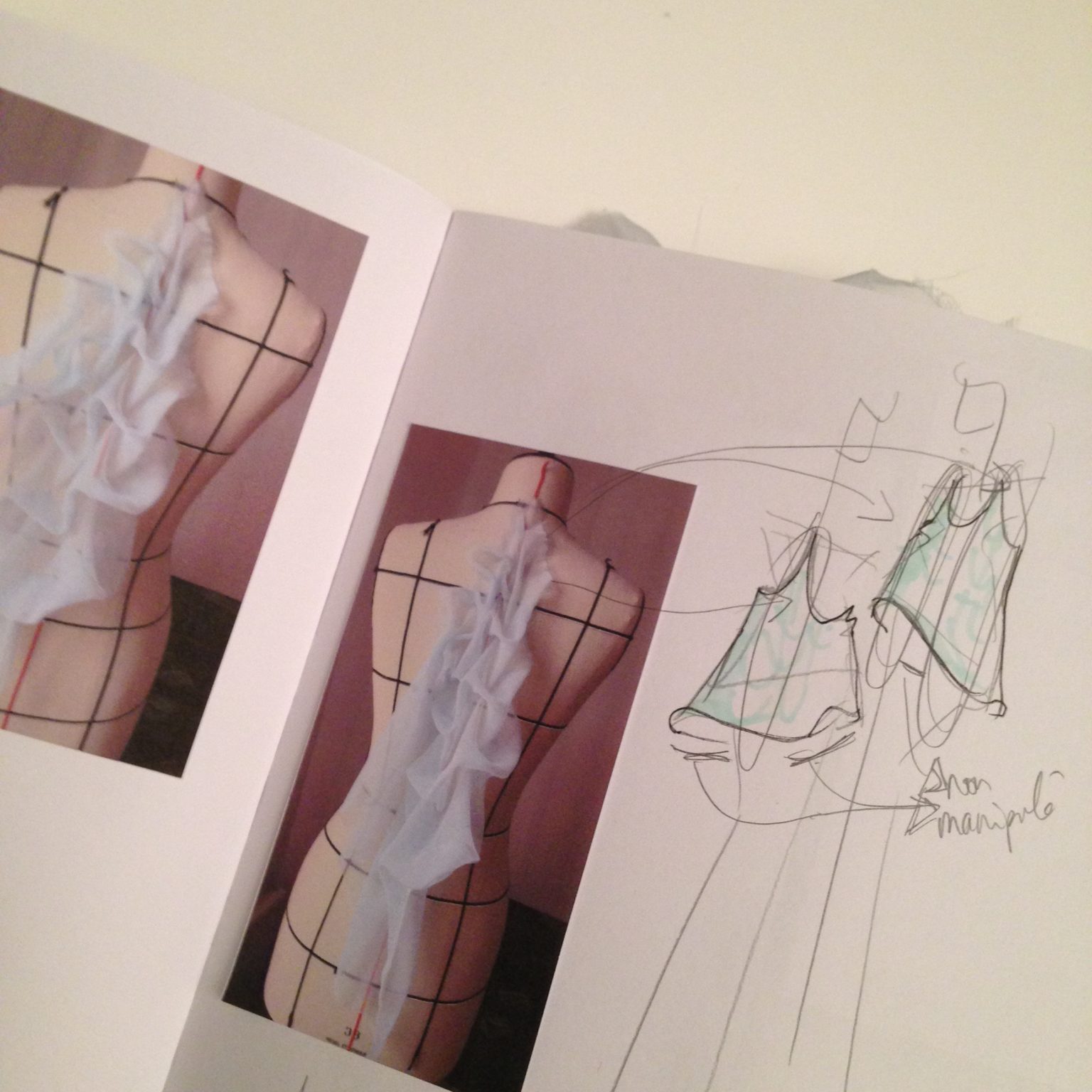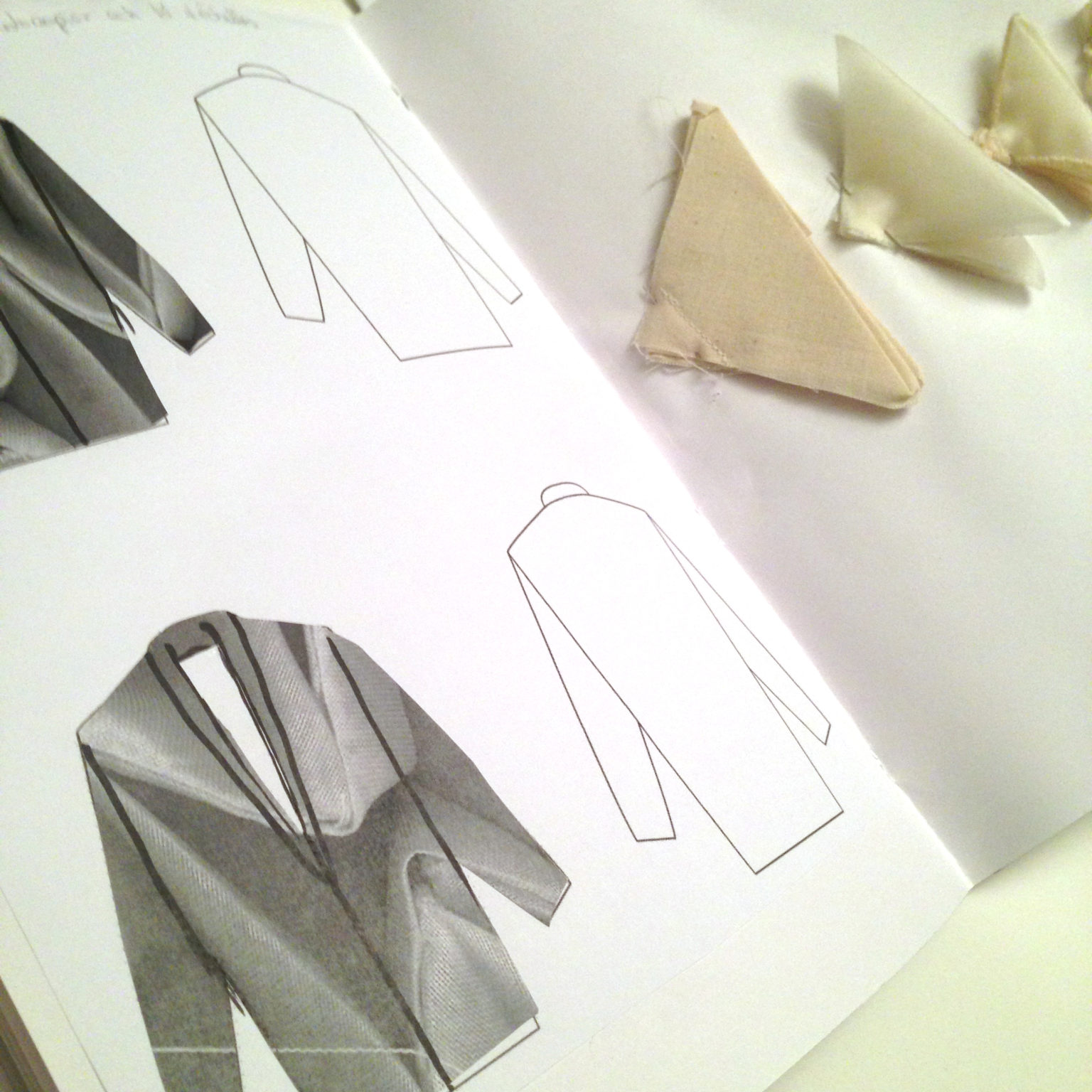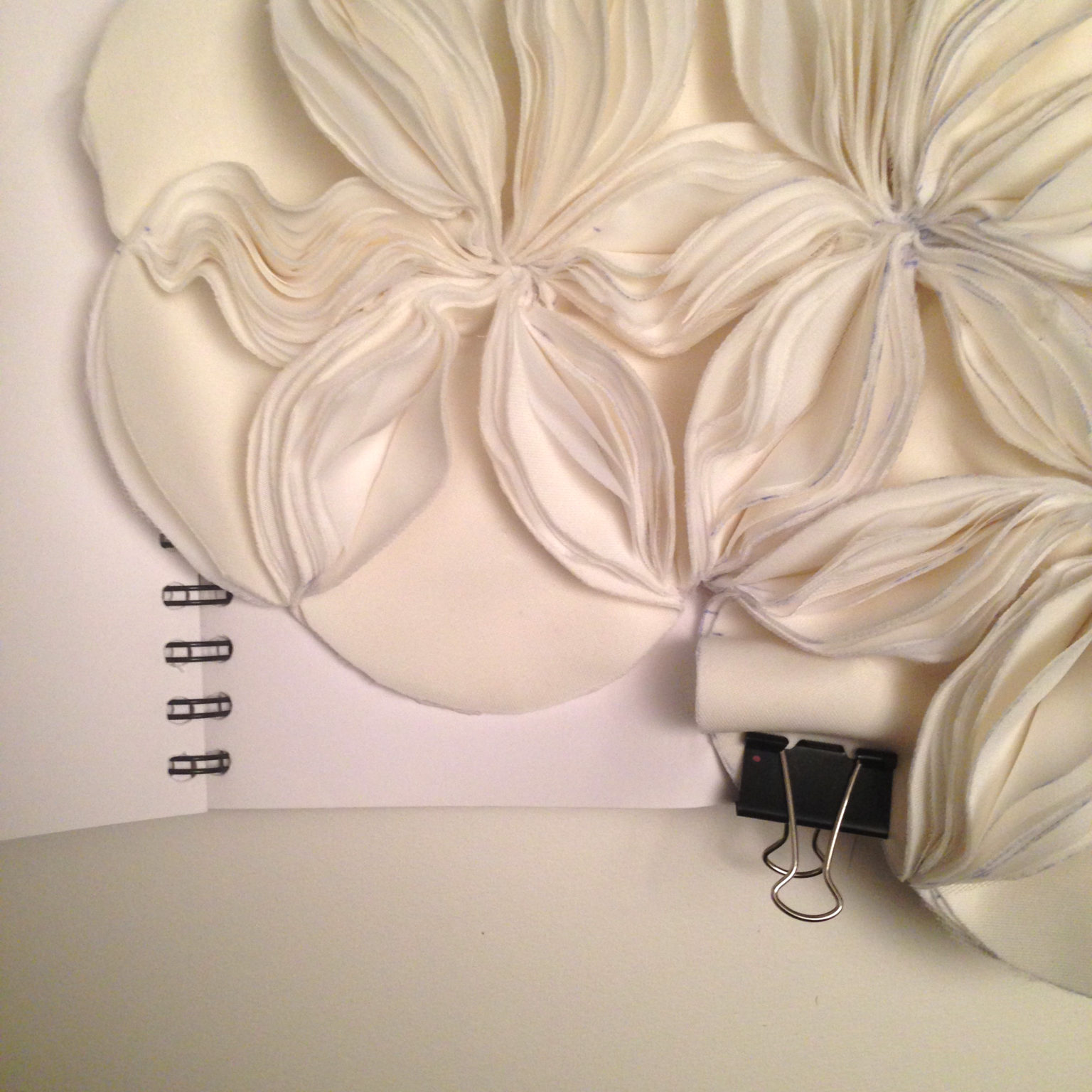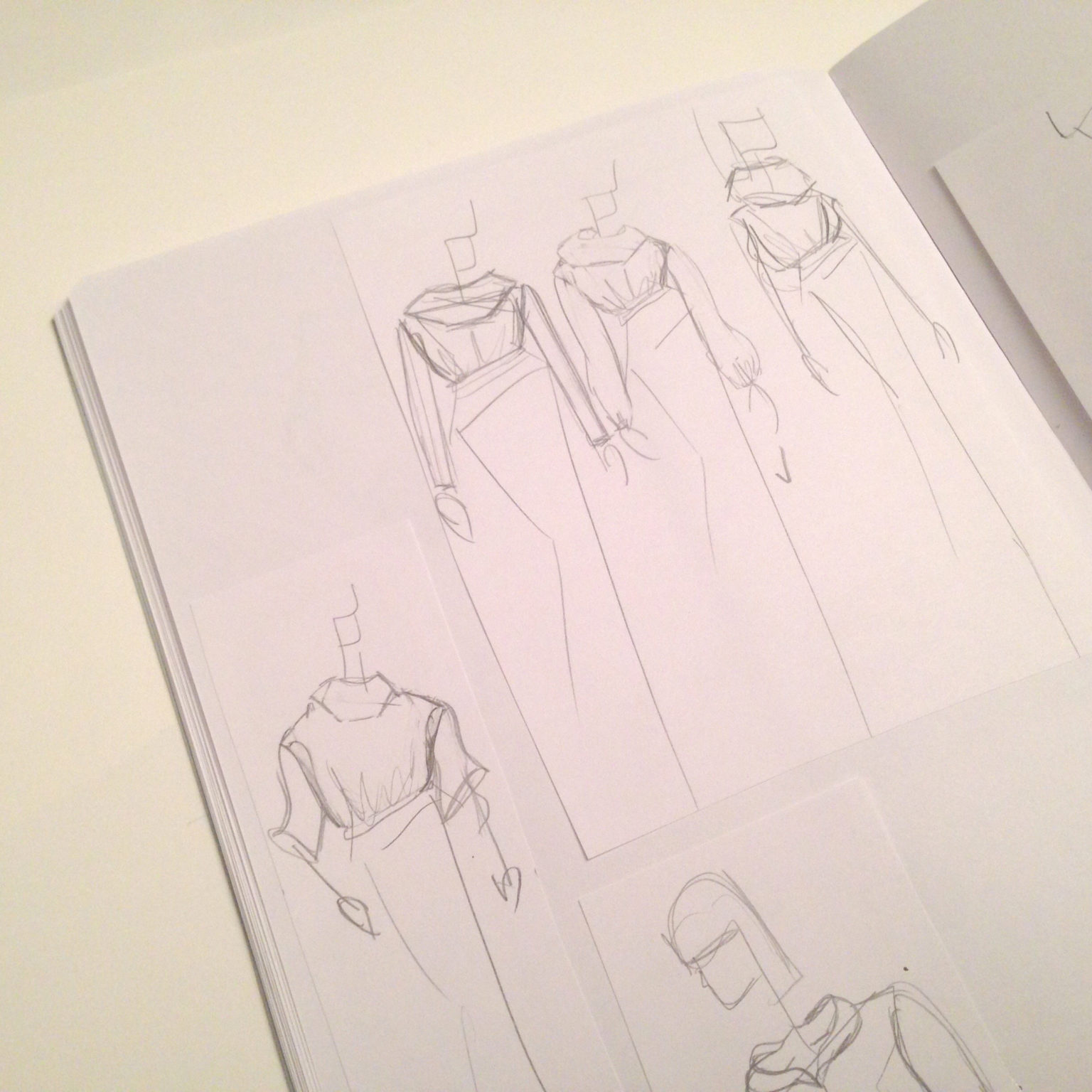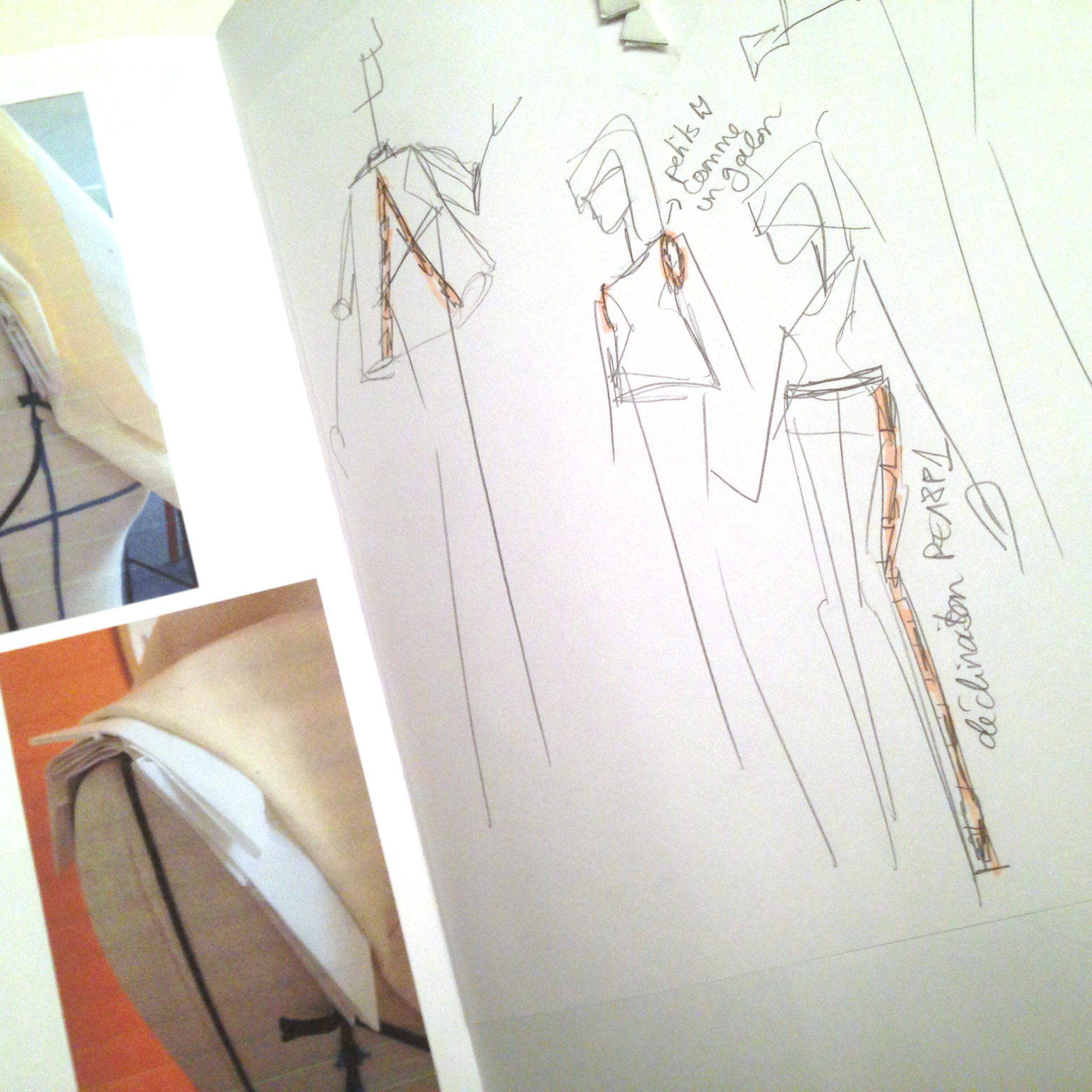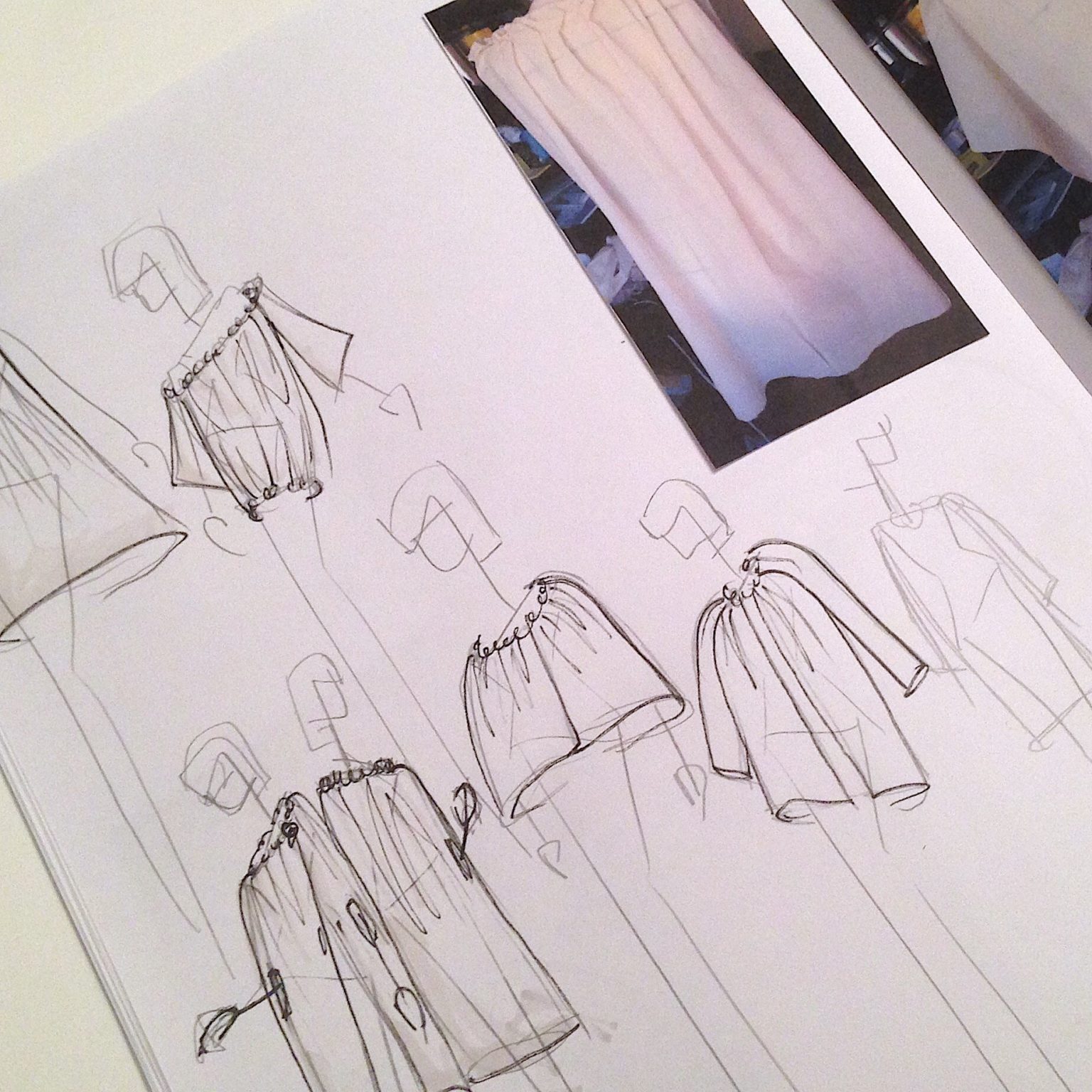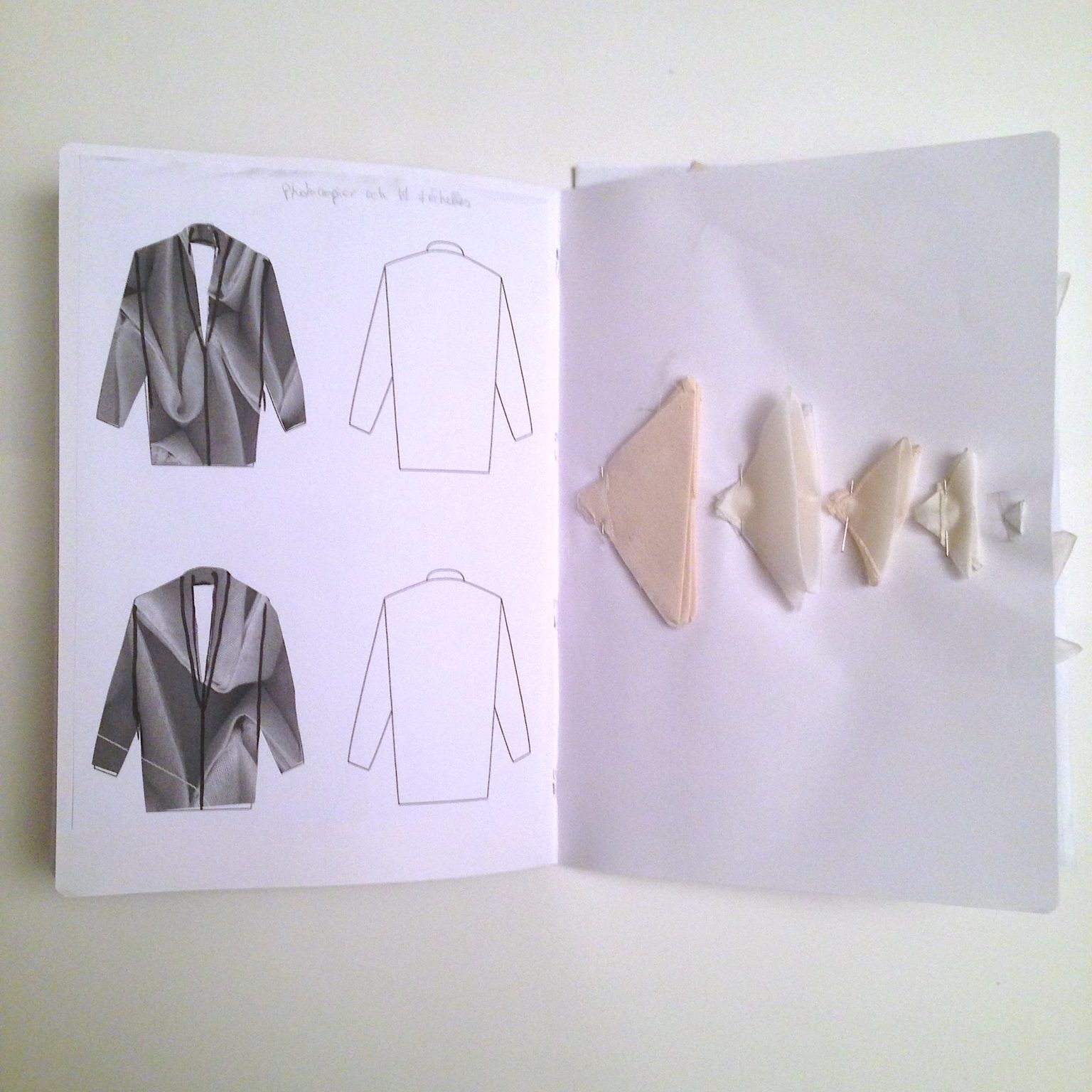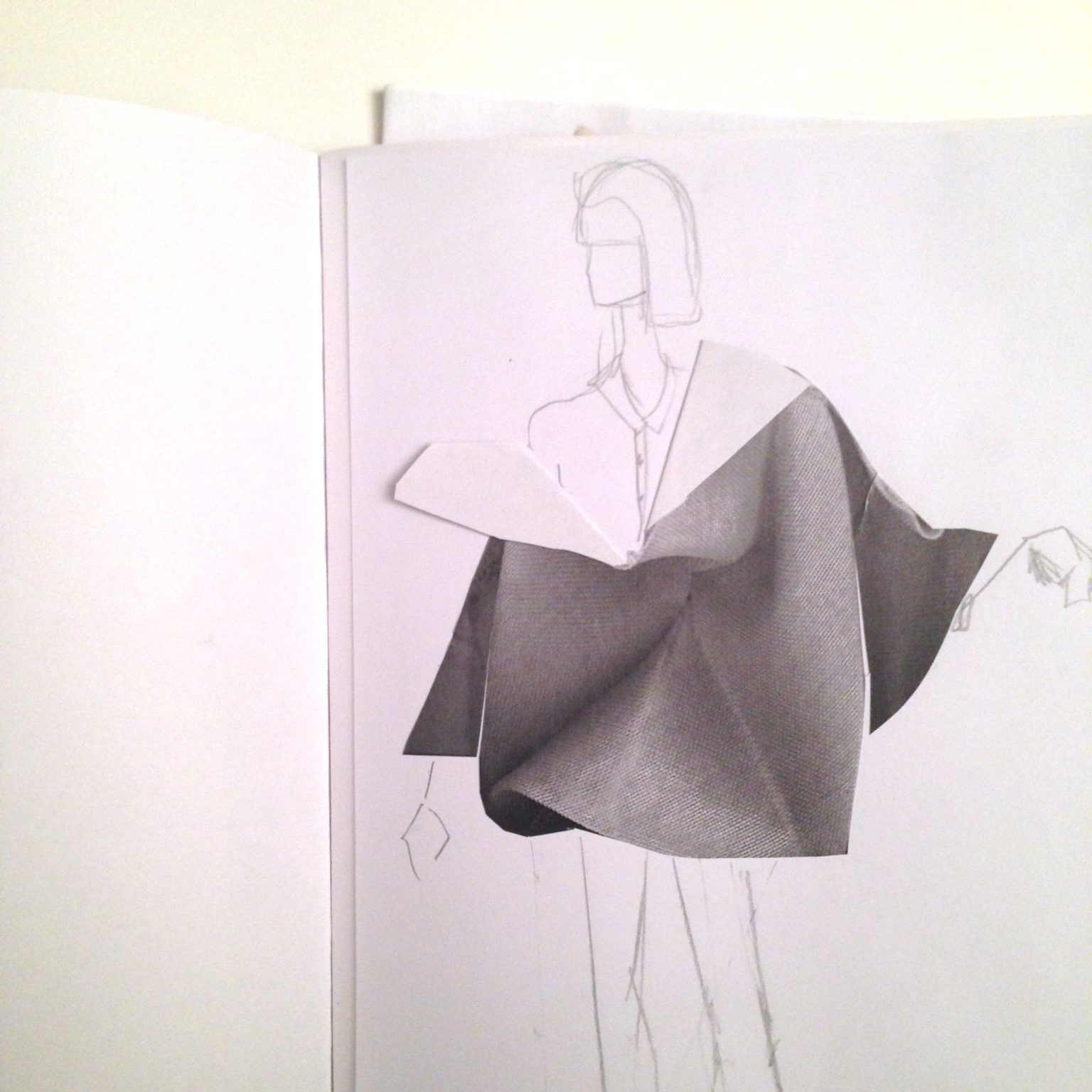 A general theme is given to students as a starting point so they can start to explore it, and to find some personal resonance. Then each student makes a series of fabric manipulated samples, in order to explore and express their personal theme, that will become the base research of their fashion collection.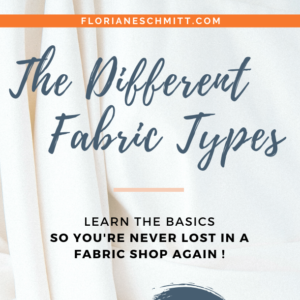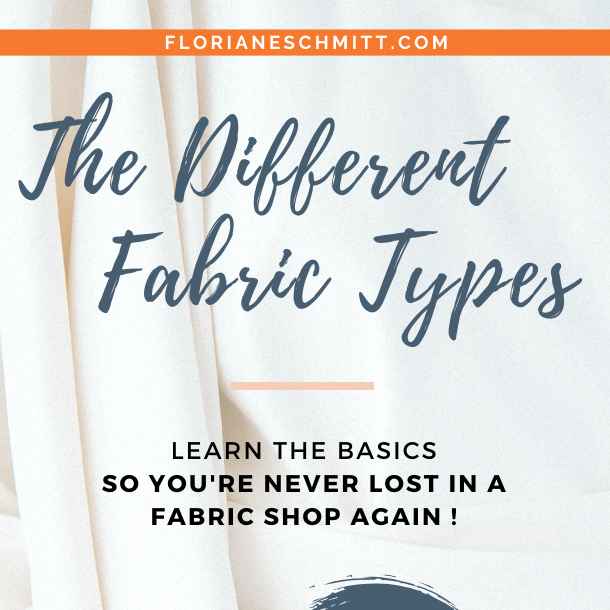 Fabric analysis using real samples, discovering fabrication methods & textile classifications, developing fabric recognition using both eyes & hands, comparing quality, hand, drape, thickness, properties of all types of fabrics
[as explored in this article : The different types of Fabric ]
I also worked as a substitute teacher in a french fashion school and taught fashion design, textile design, and costume history.
Each textile workshop is fully customizable,
adapted to your specific needs :
~ Length and duration : do you need 3h ? 2 days ? 1 week ? 1 semester ?
~ Audience :
~ students, industry professionals or amateur,
~ group or 1-person,
~ fashion, textile, design or home decor oriented
~ Location : online or physical, whether in schools, companies or public settings
~ Level : Beginners, intermediate or professional
~ Focus : centered on 1 specific technique or a complete project with many different skills taught
I am based in France but available anywhere.
As workshops are fully customizable, contact me for more details and prices at hello@florianeschmitt.com ;
Let me know about your project and include, if you can, some details mentionned above ! (Length, audience, location …)
I'd love to work with you !